Traditionally we acquaint you with the innovations of online cinemas and streaming platforms. This week you can already see Bradley Cooper's directorial debut "The Star was Born" and find out how Lisbeth Salander is doing in restarting a potential franchise, if you suddenly missed these big movie releases.
Frame from the movie "The girl who was stuck in the web"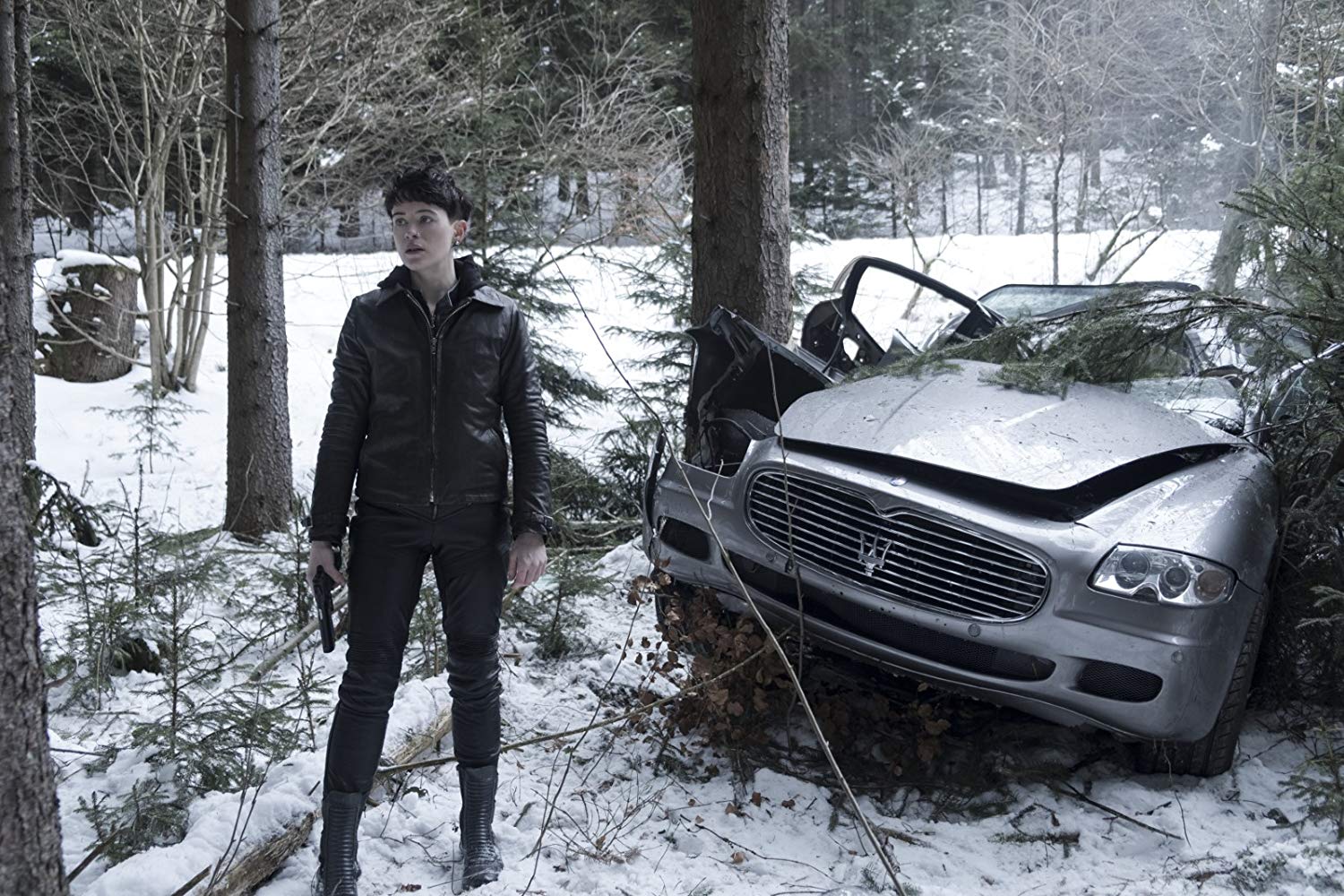 After many scandals with Sony studio, neither David Fincher nor Rooney Mara decided to participate in the continuation of "The Girl with the Dragon Tattoo", and it was decided to restart the franchise. The main role was given to the queen by our Claire Foy, and the director's chair was entrusted to Fede Alvarez ("Do not breathe"). Everything would be okay, but the "remove it immediately" heading pleased the fourth book from the "Millennium" series, which fans and readers simply didn't take very well because of the abundance of logical holes in the plot. The problems of the literary source were reflected in the film itself, although it wasn't enough to complain about the production or acting. The new task of Lisbet was the theft of a secret file from the NSA - with the help of it, it is possible to bring into service work rockets and smash the world into pieces. Lisbeth Salander copes with this task without problems, but the consequences of hacking turn out to be quite serious; one cannot do without the help of journalist Michael Blomkvist.
Stay tuned and get fresh reviews, compilations and news about the movies first!



Yandex Zen |
Instagram |
Telegram |

Twitter