Traditionally we acquaint you with the innovations of online cinemas and streaming platforms. This week you can already watch "Nothing good at the El Royal Hotel" and "Upgrade", if you suddenly missed these major movie releases.
Shot from the movie "Upgrade"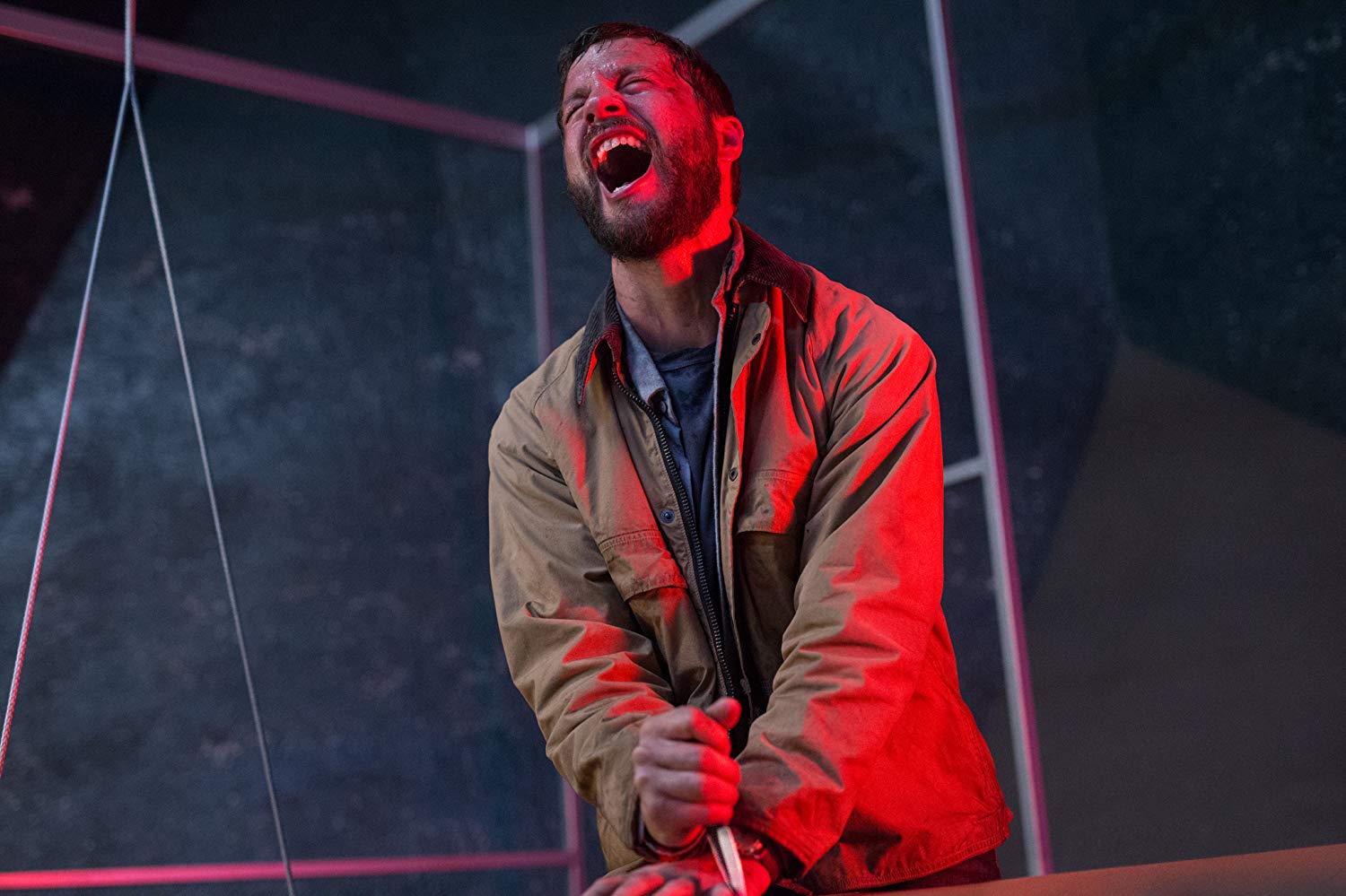 If suddenly you missed the "Upgrade" in the cinema, then you should catch up with the program and watch one of the best action games of 2018 in the streaming service. In the center of the plot, Gray Trace, who, though he lives in the world of progressive cyberpunk, still prefers to work with his own hands. After unknown robbers kill Gray's wife and send him into a wheelchair himself, the hero has to accept the offer of a young businessman and implant a special chip in his head named Stem, which turns Gray into a deadly weapon. Next will be a lot of revenge, blood and spectacular fighting scenes, shot for a penny, but superior to many expensive blockbusters.
Stay tuned and get fresh reviews, compilations and news about the movies first!



Yandex Zen |
Instagram |
Telegram |

Twitter