We have traditionally made a small list of films that this week hit the online cinema. Therefore, if you don't want to go to the cinema this cold weekend, we have as many as five ideas for home movie night.
Frame from the film "Mowgli: The Legend of the Jungle"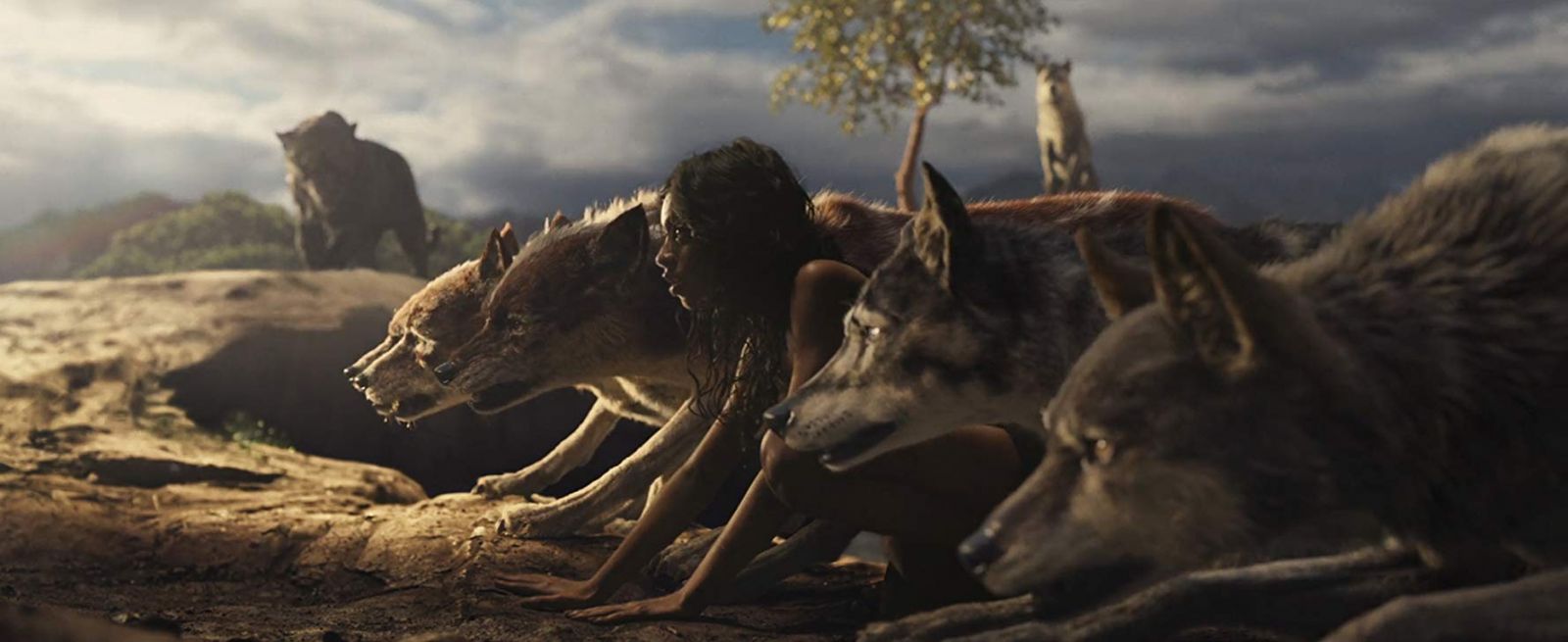 If suddenly you were not enough "Jungle Books» Jonah Favreau, then keep another story about Mowgli, but from Andy Serkis, main on CGI-characters in large-scale films. The second full-length directorial project of the actor went straight to the Netflix streaming platform, the critics were a little confused, but the audience, judging by the reviews, was pleased. The version of Serkis turned out to be much more dark and bloody than the same "Book of the Jungle", so it's better to remove small children from the screens. And the story is the same: Mowgli, brought up by members of the wolf pack from the jungle, learned about all the harsh rules of life in the jungle from the bear Balu and the panthers Bagheera. Only the tiger Sherkhan doesn't accept a human cub, but it is not the most terrible threat to Mowgli, who is still waiting for a lot of dangerous tests in the depths of the jungle. Also, users have noticed that screenshots with animals from "Mowgli" can be used as the basis for the meme "uprls."
Stay tuned and get fresh reviews, compilations and news about the movies first!



Yandex Zen |
Instagram |
Telegram |

Twitter