We very often talk about the fact that actors who are engaged in films often become too much attached to their partners on the set, which leads, then, to small intrigues, then to loud divorce processes (according to rumors, even the cause of the gap between
Jolie
и
Pitt
became the adulter of the latter with
Marion Cotillard
on the shooting of another picture). But what is the month of filming a full-length movie compared to the long-term routine of working on a television series? Are TV screen couples not then becoming families in real life? Of course, such cases are known to us, and we immediately share examples of such a connection in life and on the screen with you.
Ashton Kutcher and Mila Kunis
Shot from the series "70-x show"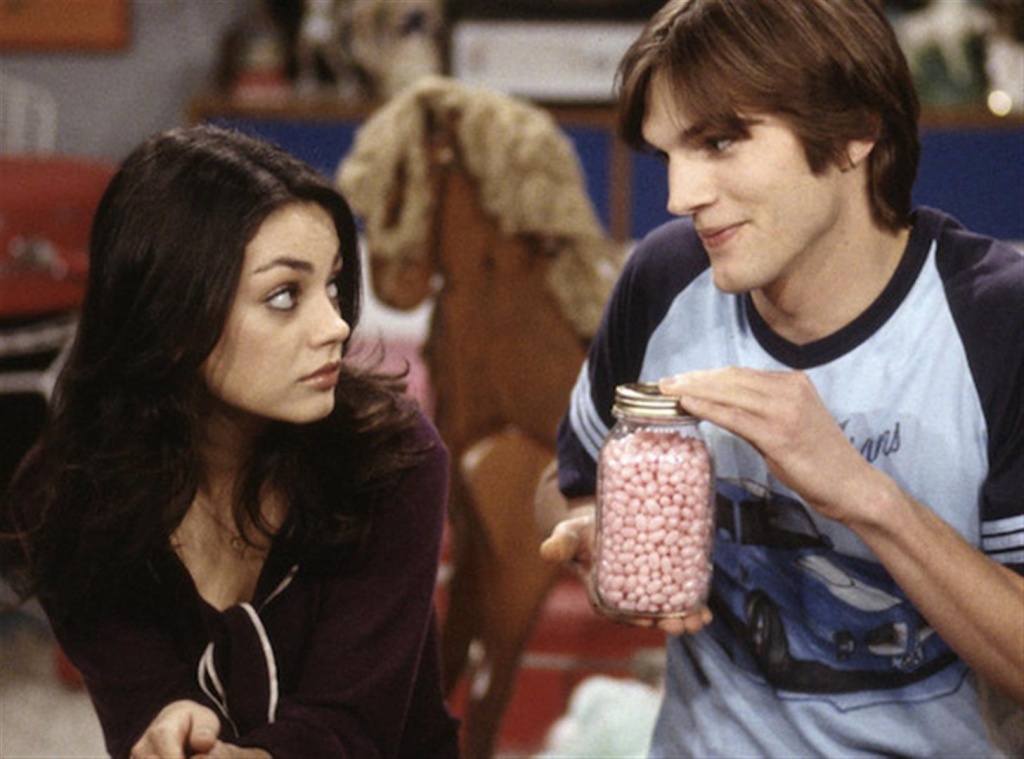 Ashton Kutcher long had to wait until his partner in the sitko "The show 70-x " Mila Kunis will want to share with him a further life - the actors were together busy on the set of this TV comedy from 1998 to 2006 year. Meet the same Kunis and Kutcher began only in 2012, and after that, incidentally, managed to play together in a pair of episodes "Two and a half people". Now the couple are raising a daughter together and waiting for a new addition to the family, Marla and Ashton married in the summer of 2015.
Stay tuned and get fresh reviews, compilations and news about the movies first!



Yandex Zen |
Instagram |
Telegram |

Twitter