The image of passion on the big screen is a separate type of art, requiring not so much talent as internal chemistry between actors. Even the best love story can seem flat and unnatural, if the leading actors are completely indifferent to each other. Not surprisingly, the producers spend so much effort and money to find the perfect match for the film, and the actors, feeling between themselves a real spark, use it to its fullest. Time after time they meet on the set to take the audience into the depths of their passions.
We have already managed to discuss the actors who always removed togetherand couples that fell in love on the set. Today we will talk about film blowers who have repeatedly made us believe in our love.
1. Leonardo DiCaprio and Kate Winslet
Leonardo DiCaprio and Kate Winslet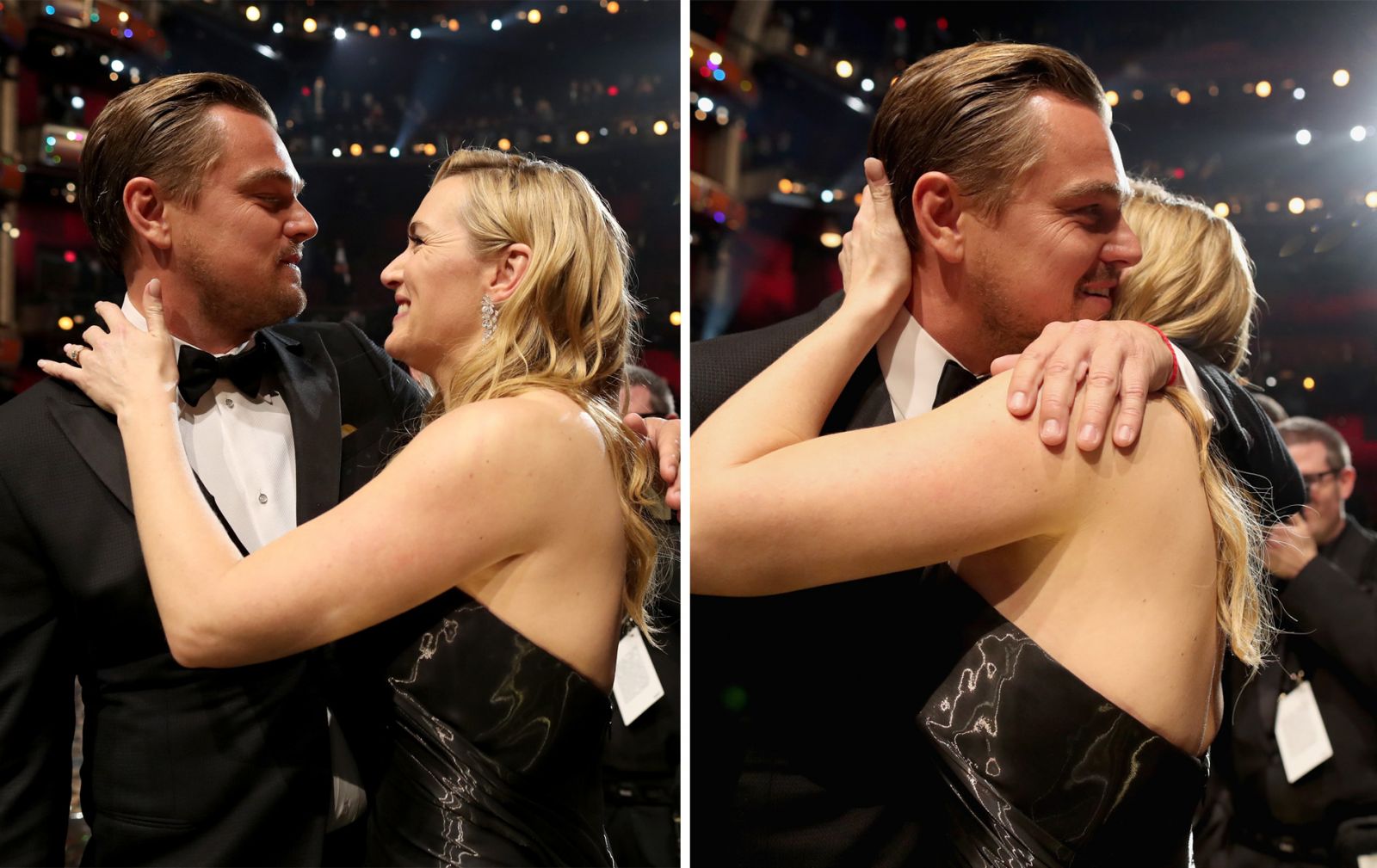 Впервые Leonardo и Kate met back in the year 1997 on the set of the film "Titanic» James Cameron. The love story of a girl from high society and a simple artist boy who sacrificed his own life for her (that raft could not bear two!) Conquered the whole world: the critics cheered and the audience sank in tears. As a result, "Titanic" immediately received 14 nominations for "Oscar". Nevertheless, the leading actors were left without awards.
Fans had to wait ten years to see Kate and Leo again on the big screen. They played a married couple in a drama "Road of change, An adaptation of the novel by Richard Yeats. After the release of the film, many talked that DiCaprio and Winslet had a secret affair, but the actors themselves repeatedly stated that they were only good friends.
Stay tuned and get fresh reviews, compilations and news about the movies first!



Yandex Zen |
Instagram |
Telegram |

Twitter