Too many collections with serials do not happen! The year is nearing its end, so we decided to recall the whole 6 of good series that unfairly passed by the radar.
We are sure that by the end of the year the list will expand, but for now take note.
Shot from the TV series "Dear White People"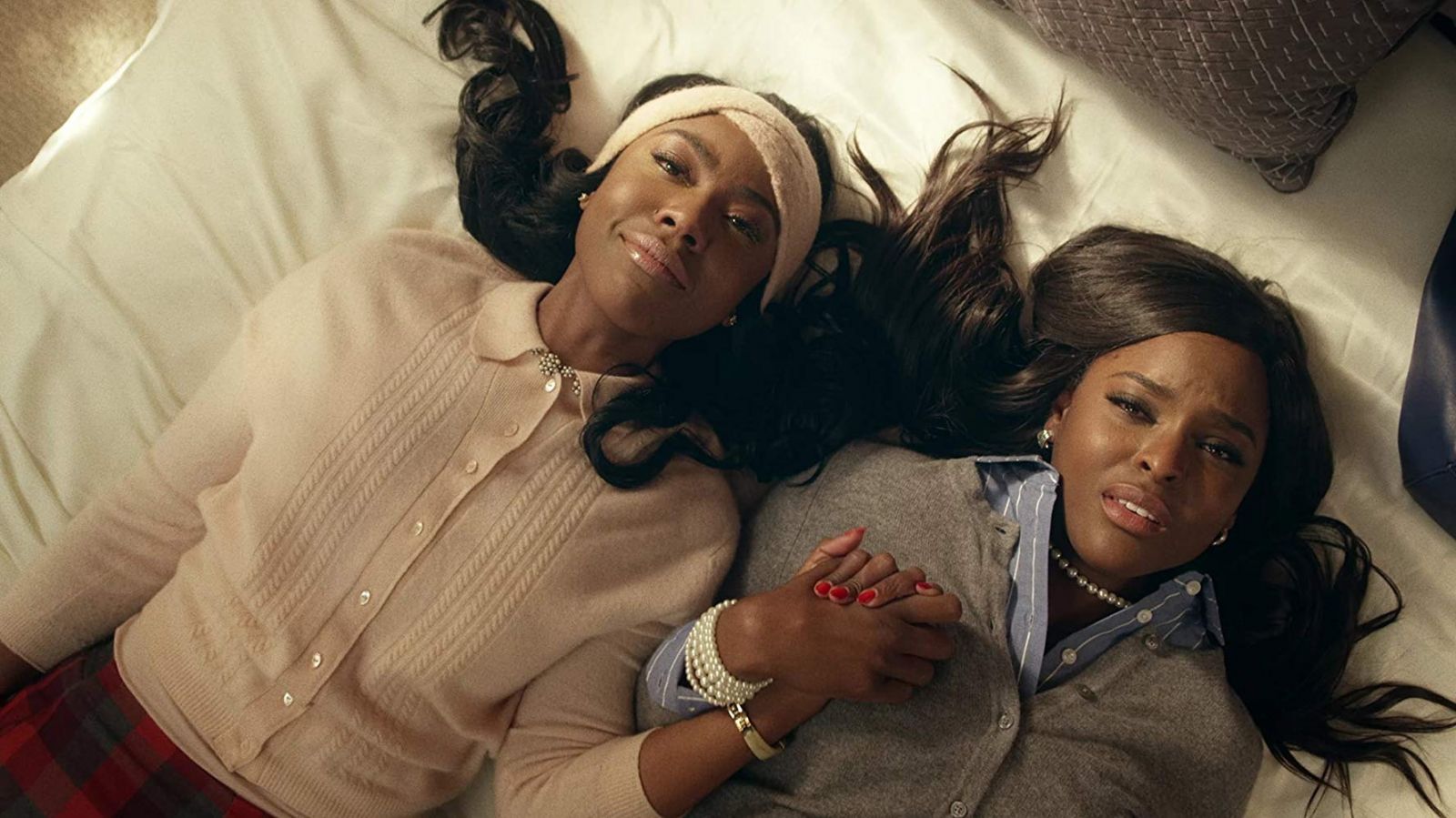 Last year's premiere of the series was accompanied by a small scandal - even the first trailer caused a wave of discontent and accusations of the creators of "reverse racism". It seems that black heroes deliberately blame whites for all their troubles, but this is certainly not the case. TV series Justin simien actually quite self-ironic - believe me, this is not a one-sided agitation from social fighters for justice, but rather a tough comment about what is happening on the campuses of the best US universities. Not only do "Dear White People" have, perhaps, the best scenario among the current series (each episode is presented on behalf of one of the characters, therefore some events are given from different points of view), it is also a real cinematic feast with a well of techniques and techniques rarely meet in our time. The second season did not even think to slow down, so I raised the bar even higher.
Stay tuned and get fresh reviews, compilations and news about the movies first!



Yandex Zen |
Instagram |
Telegram |

Twitter