Since people learned to portray dinosaurs on the screen, two dino traditions are fighting in the movies and on TV. One of them prescribes to see in dinosaurs only evil monsters, while the other allows antediluvian lizards to be friends of people or even positive protagonists. As already clear from the name of the new animated film Pixar, "
A good dinosaur
"Follows the second tradition and talks about the joint adventure of a young dinosaur and a human cub (unlike dinosaurs, cave people in the picture are only half-intelligent). Where else can you see the "good dinosaurs"? We remembered ten films and serials in which the positive lizards live.
A shot from the series "Flintstones"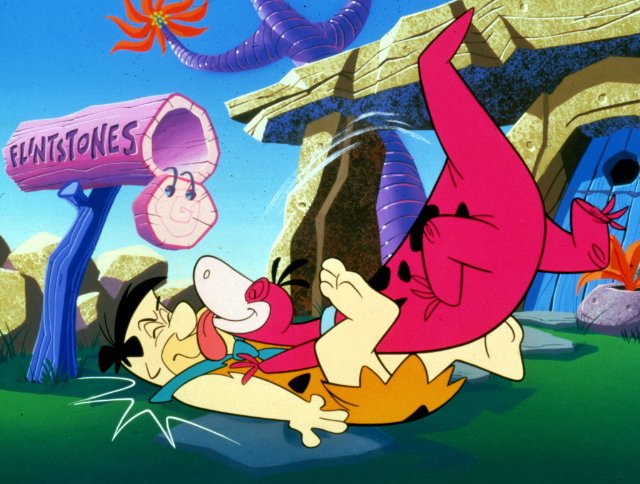 The best American sitcom before the "Simpsons", "Flintstones" portrayed the life of a working family from the Stone Age. One of the permanent, but secondary characters of the animated series was the dinosaur Dino, who lives in the Flintstone family on the rights of a pet. In addition to the classical show, Dino can also be seen in the feature films that appeared in 1994 and 2000 "Флинтстоуны"And"Flintstones in Rock Vegas". In the beginning of work on the series, the animators considered making Dino a servant of the title characters, but then they decided that the role of a funny pet would suit him more.
Stay tuned and get fresh reviews, compilations and news about the movies first!



Yandex Zen |
Instagram |
Telegram |

Twitter