Hollywood treats mothers better than fathers, and it's easy to meet worthy mothers in American films. But there are also Hollywood movies such parents as the heroine
Meryl Streep
in the new melodrama "
Ricky and Flash
"- a woman who left her husband and children for an unfulfilled dream of musical glory. Who else from the Hollywood heroines is worthy of a board of shame? We compiled a list of the twelve worst mothers from classic and modern American tapes.
Keith McCallister
Shot from the film "Alone at home"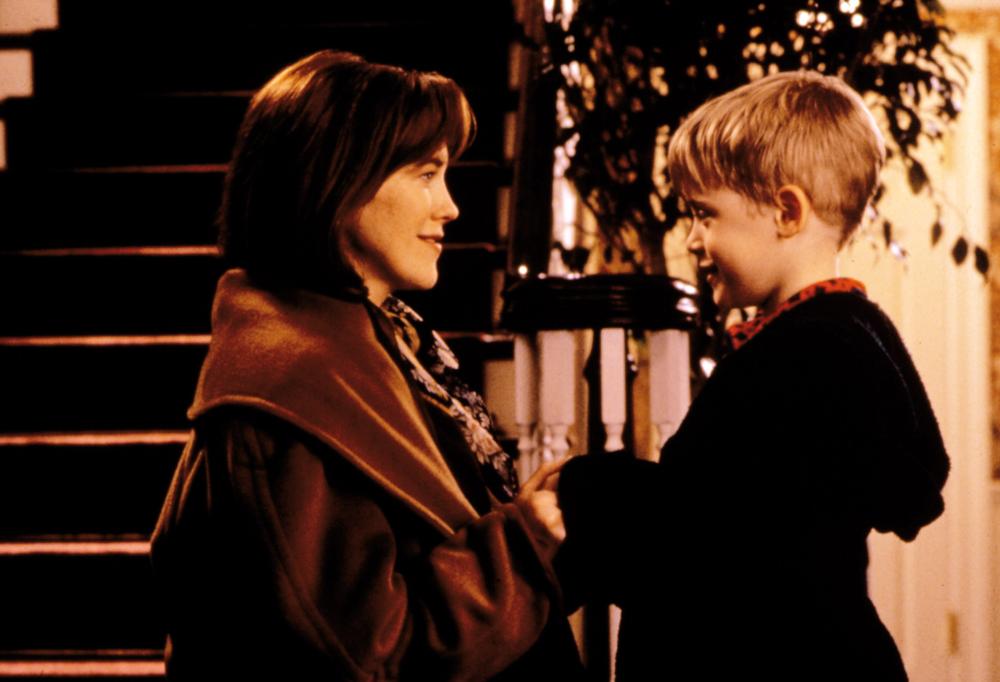 We could understand a woman who, in a hurry, forgot the children's home, if she has twenty children, and almost all of the children just taken from the orphanage, whom she barely had time to meet. But Mrs. McCallister's family is noisy and bustling, but relatively small. And Kate's mistake and her husband is completely unforgivable. Not only because they forgot the little Kevin when they were going on the road, but also because they noticed their mistake only after boarding the plane. Perhaps Kate is the ideal mother of 364 day in the year. But judging by "One house" (and even more so by "One house 2"), The guardianship service should take a close look at it.
Stay tuned and get fresh reviews, compilations and news about the movies first!



Yandex Zen |
Instagram |
Telegram |

Twitter