One of the strangest and most controversial films of the year.
Sam (Andrew Garfield) - a slacker who lives in a small apartment complex in Los Angeles and does not pay for rent. Once at the pool, he meets the mysterious and attractive neighbor Sarah and seems to fall in love. But the next day the girl disappears, and Sam becomes obsessed with finding her. He plunges into conspiracy theories, deciphers chains of encrypted messages that should lead him to the girl of his dreams. And it's not completely clear whether Sam was crazy or he really came close to solving a dangerous secret.
Shot from the movie "Under Silver Lake"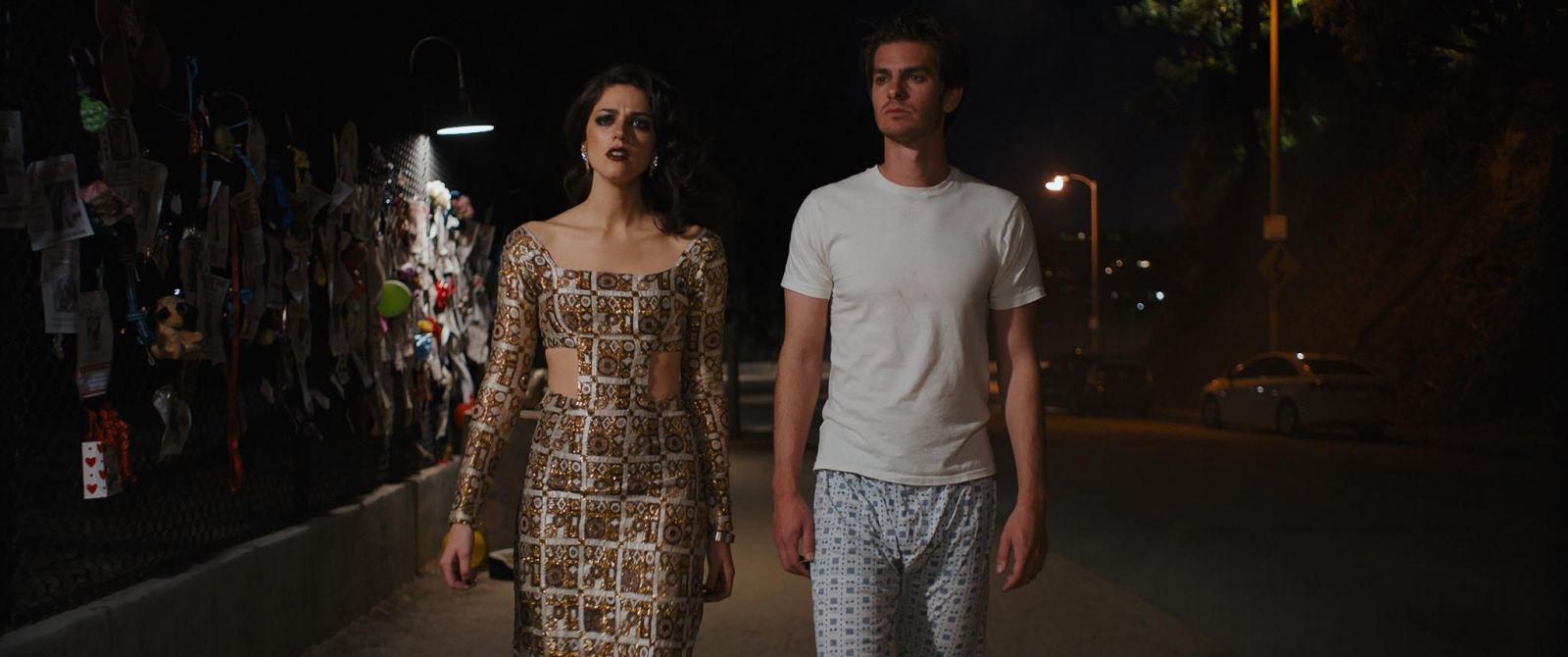 David Robert-Mitchellwho loudly declared himself indie horror "It»(It Follows), this year divided the Cannes Film Festival audience into two camps: one rolled their eyes and left the hall without waiting for the outcome, others staged a standing ovation for a few minutes. After the premiere, due to mixed reviews, it was decided to rewire the film, so rental in the United States was postponed until the fall, and after some time the release was generally moved to April. The story, shot in the spirit of Pynchon's nightmare, is not quite a masterpiece, but it's not a failure at all, in which direction the scale will lean, only time will tell.
Shot from the movie "Under Silver Lake"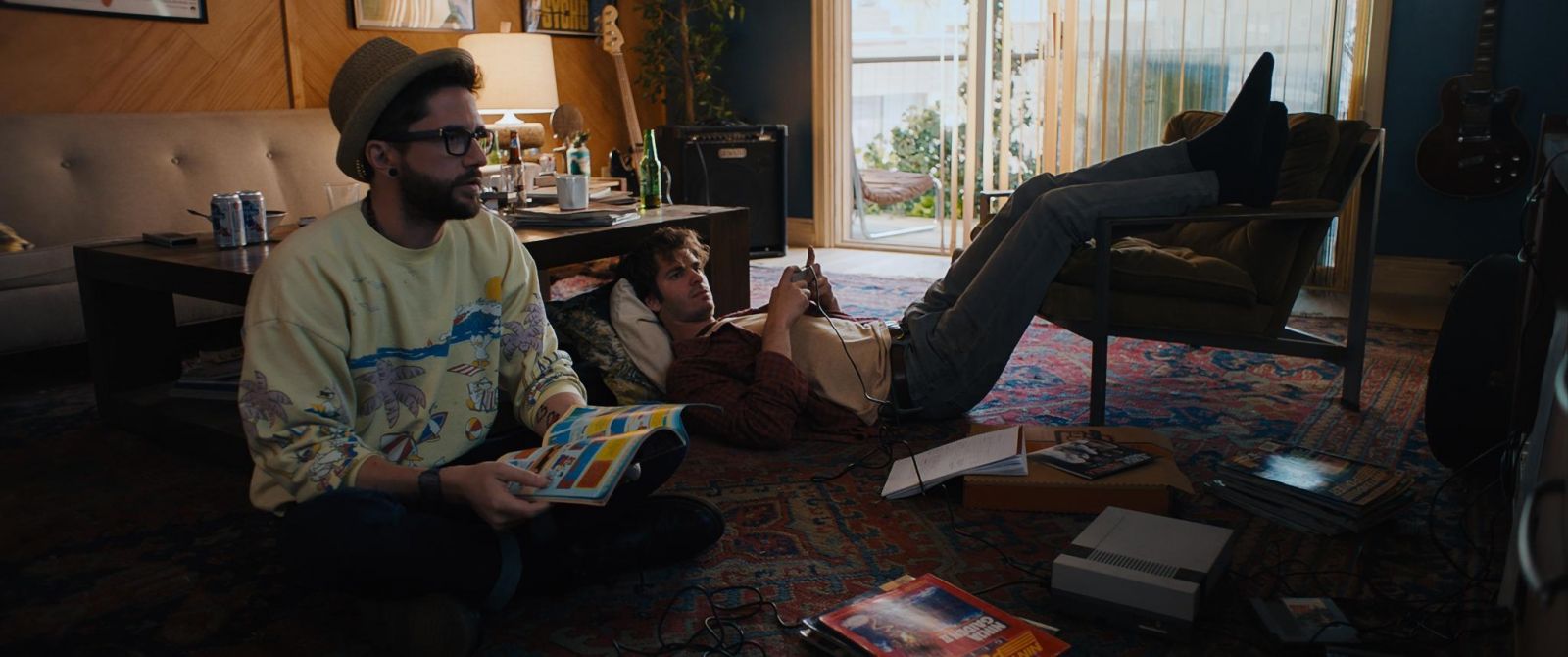 "Under Silver Lake" is such a paranoid detective who absorbed Spongebob square David Lynch, all the director's favorite films (including his own), from "Something Must Happen" to Monroe to «Mulholand Drive". The output was a pop cultural smoothie from everything in a row, where Riley Kio Marilyn Monroe's cosplay, and Andrew Garfield's hand clings to the comic about "Spiderman". The film is moderately strange, while watching you can harvest a reference from your favorite movies, playing "guess where it was." Some easter eggs are striking to all, some can only be seen by a trained viewer. All this is incredibly fascinating for the first hour, then it starts to bother.
Shot from the movie "Under Silver Lake"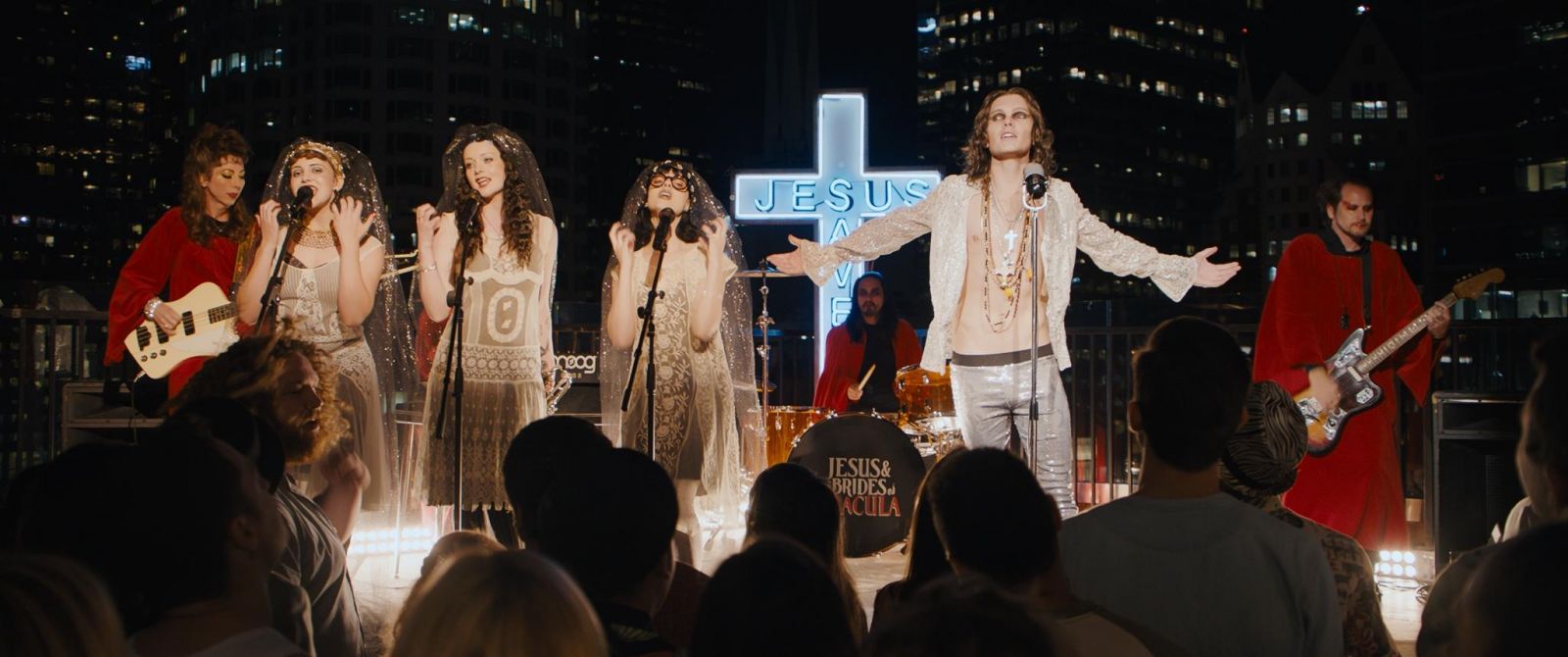 If you like movies, after watching which you want to get the phone of the director's dealer, then "Under Silver Lake" will most likely impress you. There is only one "but." Mitchell seemed to play in Lynch, but lost. The director made a phantasmagoric mess and tried to reduce everything to a logical conclusion, which in this case turned out to be fatal. Here one must either go to the end in his madness, leaving the viewer to think out the final himself, or give a clear explanation of what is happening, and Mitchell is hanging somewhere in the middle.
Shot from the movie "Under Silver Lake"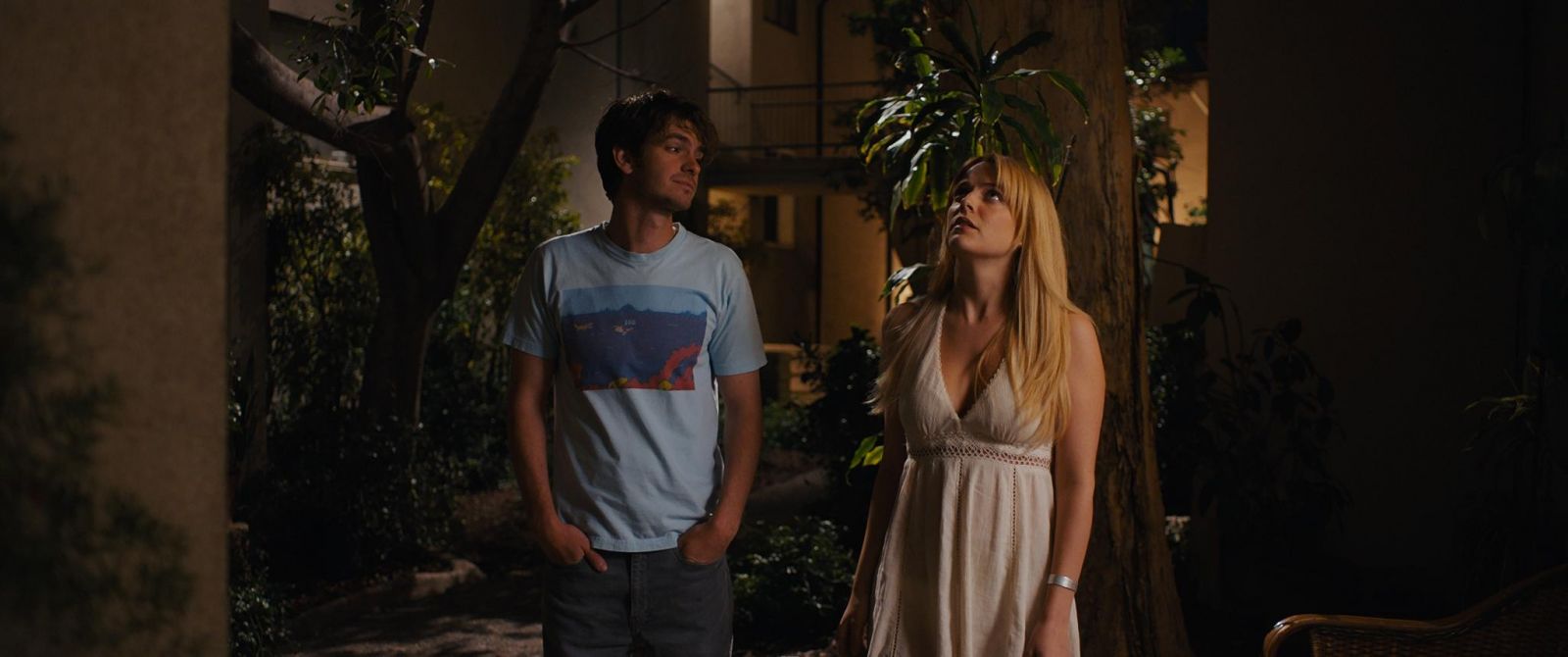 But the casting did not fail, even Johnny Cochron would not dispute this. Independent film directors are now praying for Riley Kio and it's understandable why, this is an infinitely charismatic and talented actress who even in the background steals all the attention. Andrew Garfield after "Spiderman" selects projects with meticulousness and with a choice almost does not miss. He, unlike most colleagues from the A-list, does not work for the stream, takes part in about one project a year, be it Broadway or a big movie, and always gives all the best to 120% Even the third plan makes involuntarily start, here and Grace Van Pattenand Zasha Mametabout which you'll hear more and more often, and even the actors from Mitchell's first filmThe Myth of an American Party"(Which the characters look in the park under the open sky).
You can relate to the film as you please, but you don't see talent in the Mitchell works, you see, it's difficult. He has only three full-length works in the filmography, all of different genres, and after watching it you can't throw out any of them so quickly. It is very interesting what kind of project the director will undertake in the near future. Well, now let's digest this one somehow.
From November 8 to the cinema.
Stay tuned and get fresh reviews, compilations and news about the movies first!



Yandex Zen |
Instagram |
Telegram |

Twitter