"How to raise a million?" - from this sacramental issue begins the title of a new Russian film "
How to raise a million. Confession Z @ drota
". Unfortunately, the answer given by the picture ("To wait until someone like Anatoly Chubais will offer you a million-dollar contract") is not realistic. So, although from the movie
Klima Šipenko
you can learn something about how to conduct business in Russia, the answer to the question "How to earn honestly big money" is better to look for in other pictures. In what? We selected ten films on this topic and arranged them in order of increasing realism.
The way to get rich: Find gold on your land and create a media empire.
Shot from the movie "Citizen Kane"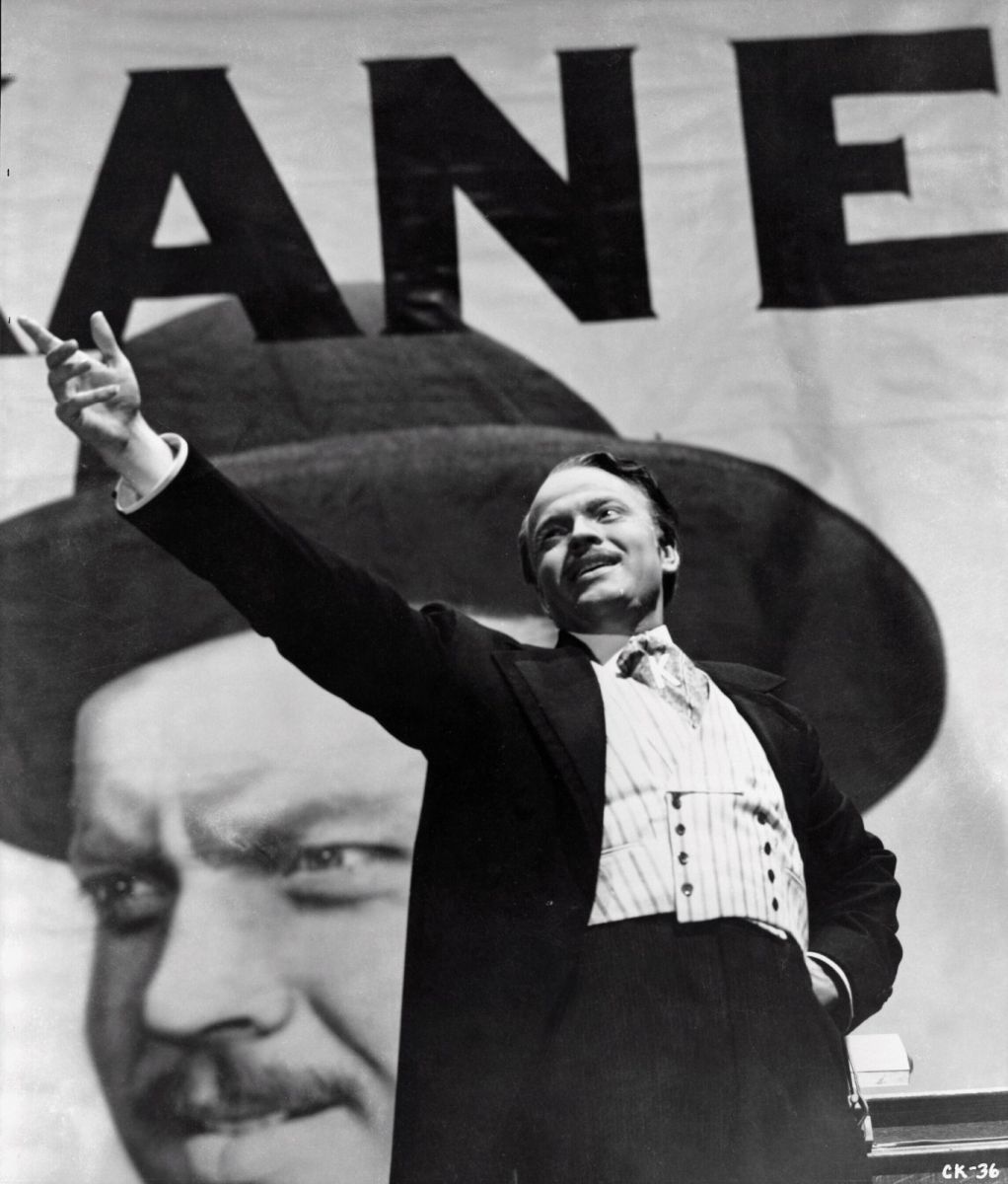 The debut picture Orson Walsh It is considered one of the best films in the history of Hollywood, and its artistic brilliance has not faded over the years. Financially, on the other hand, it is not impressive. Not only does the title hero create a powerful media empire, which throughout the world once or twice, and obchelsya - he also does this for the money that his family earned by accidentally finding gold. What is very unlikely in our day. What is more useful is the advice of "Citizen Kane" about what to do with power and money. But that's another question ...
Stay tuned and get fresh reviews, compilations and news about the movies first!



Yandex Zen |
Instagram |
Telegram |

Twitter