Another list of nominees for women's prizes of the American Film Academy demonstrated a long-standing fact: a dramatic acting school gives a slip. Hence the compulsory presence in the lists of supergiants like
Meryl Streep
, on the background of which the other pretenders to the prizes look like schoolgirls. Quite differently there are affairs on the other front, in the mass cinema of new faces there is so much that among them it is easy to get lost, even flashing in one or two films. Having looked "
Fifty Shades of Gray
"And expecting the imminent premiere of"
Focus
", We have compiled for you a list of twenty of the most brilliant actresses of the new generation who will form the industry of the viewer cinema in the next few years. All of them are no more than 25 years old, each of them has successful pictures and an army of admirers, many have already been rewarded. We have a beautiful future! Make sure!
To no one was offended, the actresses are arranged by age according to the principle of Benjamin Button - from "senior" to "younger"
Shot from the film "Godzilla"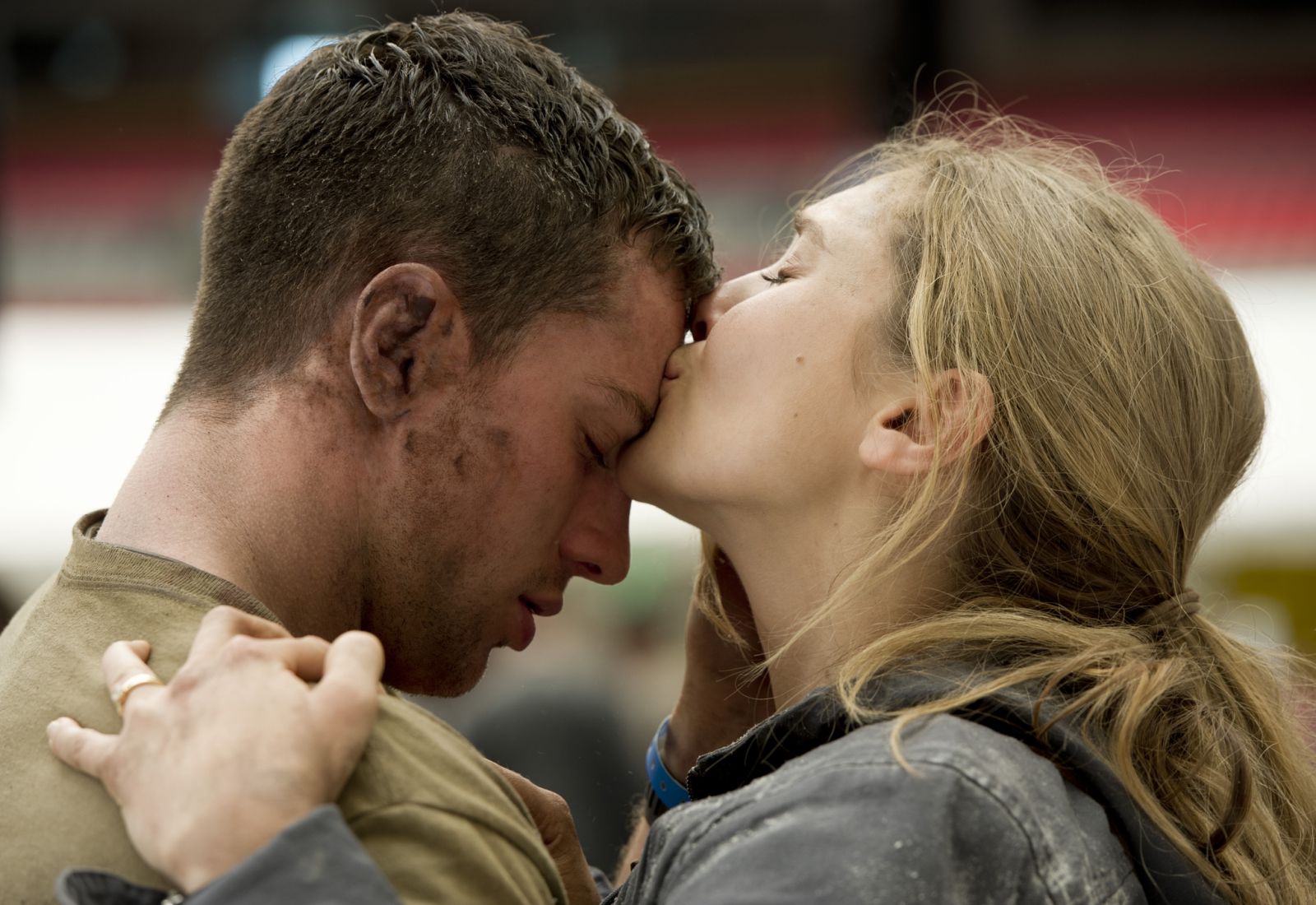 The younger sister of the once-shining twins Mary-Kate and Ashley Olsen Elizabeth for a long time hid in the shadow of more famous relatives. A cardinal change in her fate is due to the fact that, unlike her sisters, Elizabeth was able to step over the problems of children's popularity and express herself not only as a "pretty face" but also as a serious actress in the psychological drama "Marta Marcy May Madeleine". The film brought the actress several awards, and the proposals fell on the "new Olsen", as if from a cornucopia. «Red lights","Kill your loved ones","Oldboy"And"Godzilla"Served as an excellent school, but the main business card of Elizabeth was to participate in the"The Avengers: The Age of Altron", Where the girl will play the role of the Scarlet Witch. Its role is important and quite promising. It's for a long time!
Stay tuned and get fresh reviews, compilations and news about the movies first!



Yandex Zen |
Instagram |
Telegram |

Twitter