Голливуд образца 2019 года — это мир ремейков, переосмыслений и сиквелов. Причём чаще всего достаётся картинам жанровым, в особенности хоррорам и слэшерам. Оно и понятно: придумывать новых монстров и маньяков сложно, а старые вроде как никуда и не делись — почему не вернуть их на экран ещё раз-другой. В ближайшие пару лет количество хоррор-ремейков достигнет совсем уж критических чисел — и потому, чтобы вы зря не расстраивались (или, наоборот, заранее порадовались за возвращение любимой истории), мы собрали 8 самых важных перезапусков культовых фильмов ужасов.
Промокадр к фильму "Кошмар на улице Вязов"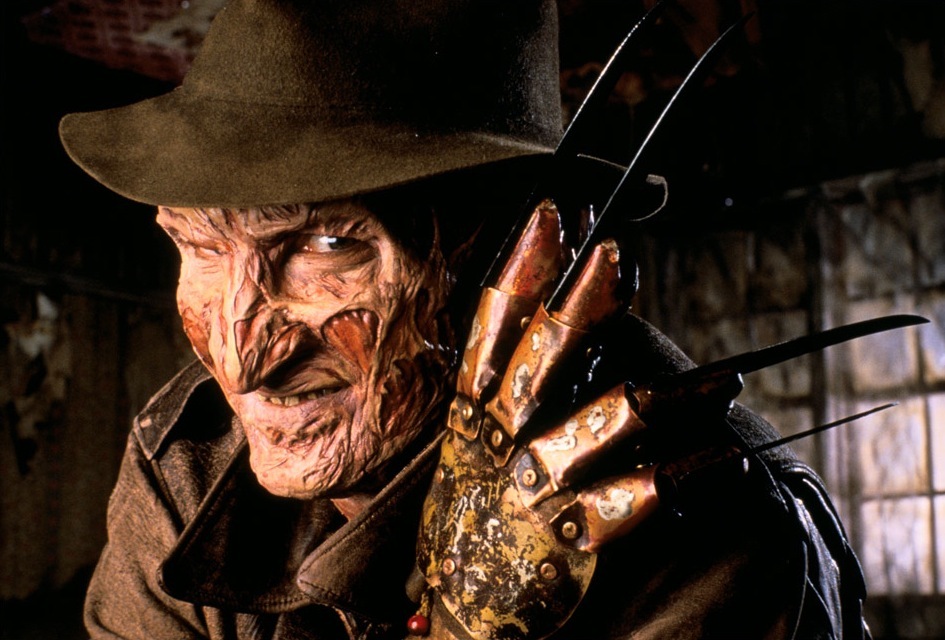 Культовый хоррор Wes Craven о маньяке с длинными когтями, убивающем жертв в их снах, быстро перерос в огромную франшизу. Та переживала подъёмы и падения (но чаще, как водится, падения), а в 2010 году её попытались перезапустить - from Michael Bay в числе продюсеров и Джеки Эрлом Хэйли в роли Фредди Крюгера.
Получилось так себе, но продюсеры не оставили надежд возродить наследие Фредди — и вот уже на этот год намечен новый ребут. Ходят слухи, что в нём даже может появиться Robert Englund — оригинальный исполнитель роли Крюгера. Вот только сам он, судя по всему, не слишком хочет возвращаться к громкой роли и намерен ограничиться камео. А образ Фредди, на его взгляд, отлично подойдёт Kevin Bacon.
Stay tuned and get fresh reviews, compilations and news about the movies first!



Yandex Zen |
Instagram |
Telegram |

Twitter