Villains in horror films - personalities, as a rule, extraordinary, otherwise who would they be interested in? But even in this colorful party there are sometimes so original copies that the viewer, with one glance at the poster, wonders if the screenwriter, overnight, was full of fly agarics. We remembered a dozen murderers invented explicitly in a state of altered consciousness - and this, in fact, and bribing.
Shot from the film "Condom Killer"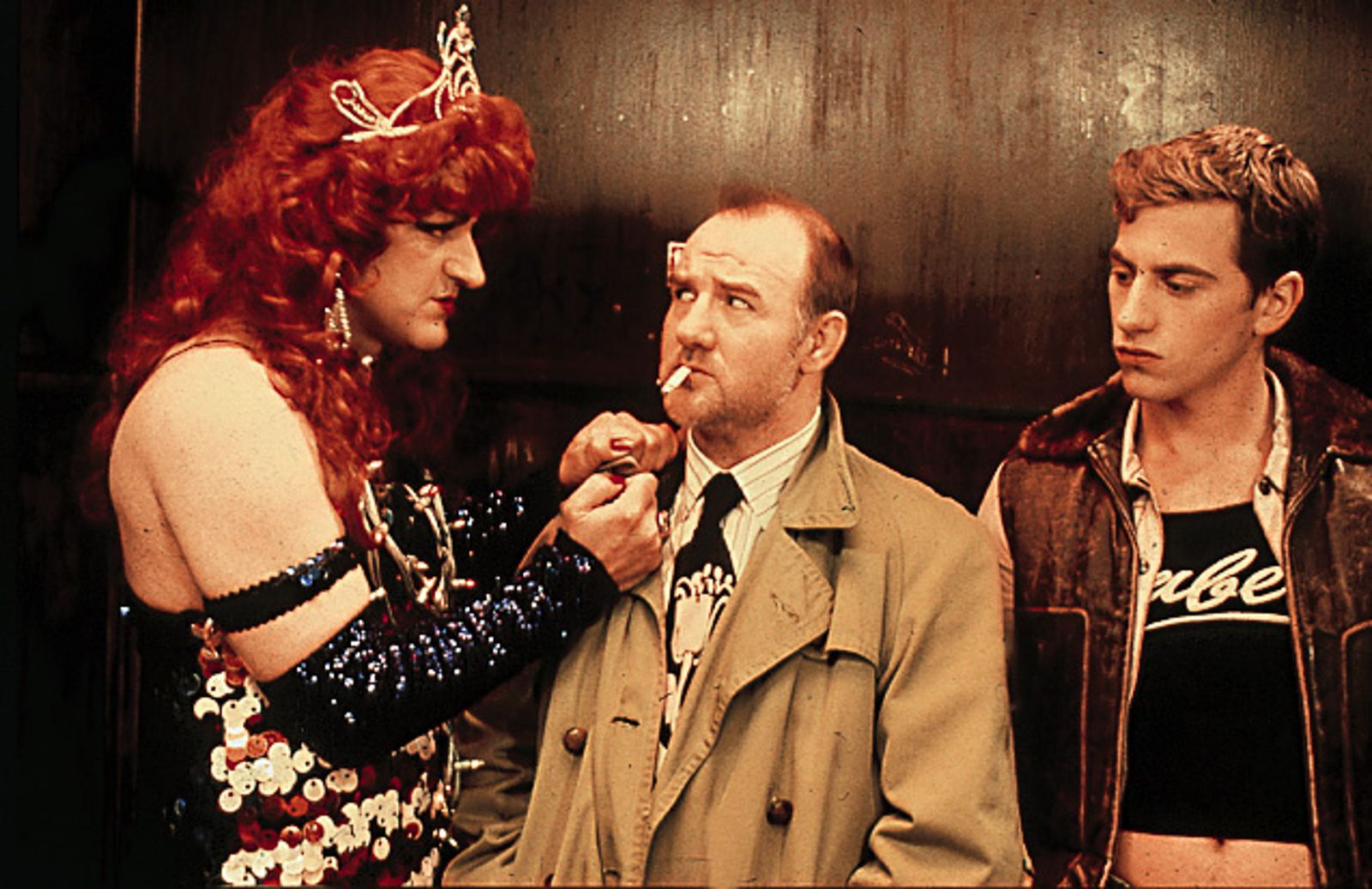 The detective-gay Luigi Macaroni is following the trail of a mysterious maniac biting off penises to the guests of the New York Sex Hotel Quickie. As the name suggests, the responsibility for bloody incidents is borne by a gang of toothy condoms that feed on human flesh. One of them at the first opportunity attacks not in the measure of the curious Makeroni, depriving him of the right testicle. The detective vows to take revenge on the rubber wretch: the investigation turns into a personal vendetta ...
Stay tuned and get fresh reviews, compilations and news about the movies first!



Yandex Zen |
Instagram |
Telegram |

Twitter