The unwritten code of the film industry says: "In no case should you scold the work that you are doing or doing!" And it is really almost impossible to find an interview in which the actor, director or producer would tell about what nonsense they intend to treat the viewer. Occasionally, through the third hand, rumors of discontent with projects are heard, but this is also very rare. However, there are several vivid opposite examples, when the actors, who are furious with the result, criticize their own films for what light. We have collected for you a dozen paintings, for which even the stars are ashamed, and they do not hesitate to talk about it.
Shot from the movie "Star Wars: Episode 4 - A New Hope"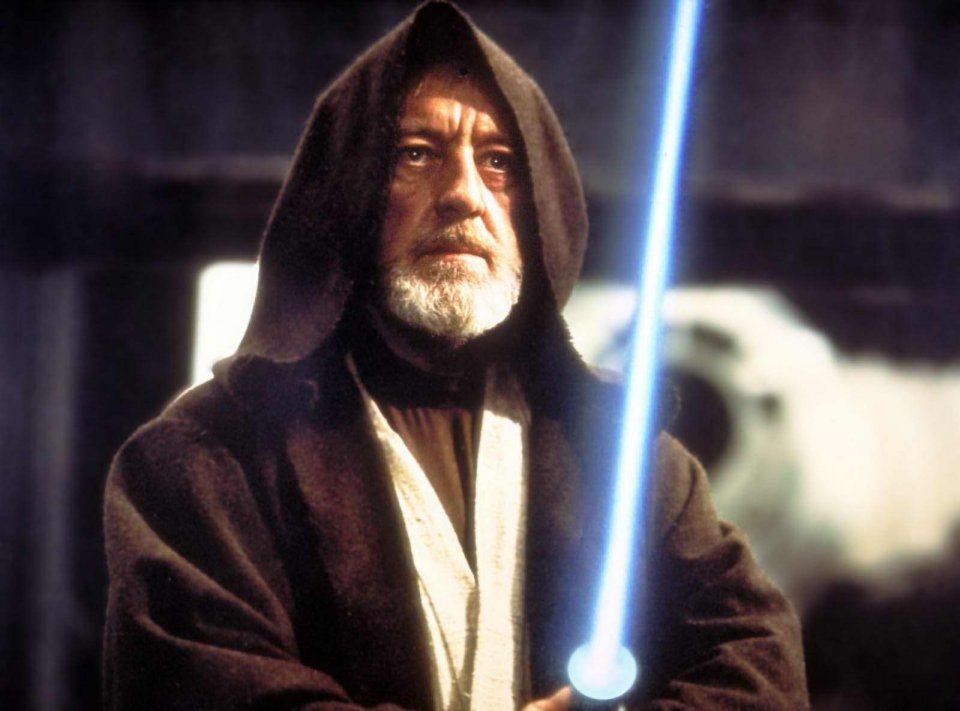 Alas, reality is severe - if not for "Star Wars", then already two generations of viewers would hardly have remembered anything about British actor Alec Guinness. But this actor twice marked "Oscar", he shone in a magnificent "Bridge over the river Kwai"And the delightful"Lawrence of Arabia". Not surprisingly, the "stupid tale with painful dialogues," as the actor himself called the trilogy George Lucas, terribly infuriated the Guinness, despite the glory and popularity that hit him. Especially memorable was the episode when Obi-Wan brought one of his young fans to tears, asking that he never again watch "Star Wars" in exchange for an autograph. Someone seems to have shifted to the dark side of the Force.
Stay tuned and get fresh reviews, compilations and news about the movies first!



Yandex Zen |
Instagram |
Telegram |

Twitter