The first month of the new year was very intense. In addition to the long-awaited festival premieres, we are awaited by the new work of the King of the raft twists Knight Shyamalan, the return of Mary Poppins and a documentary about the legendary Basquiat.
January 03 2019 years
Shot from the movie "Mary Poppins Returns"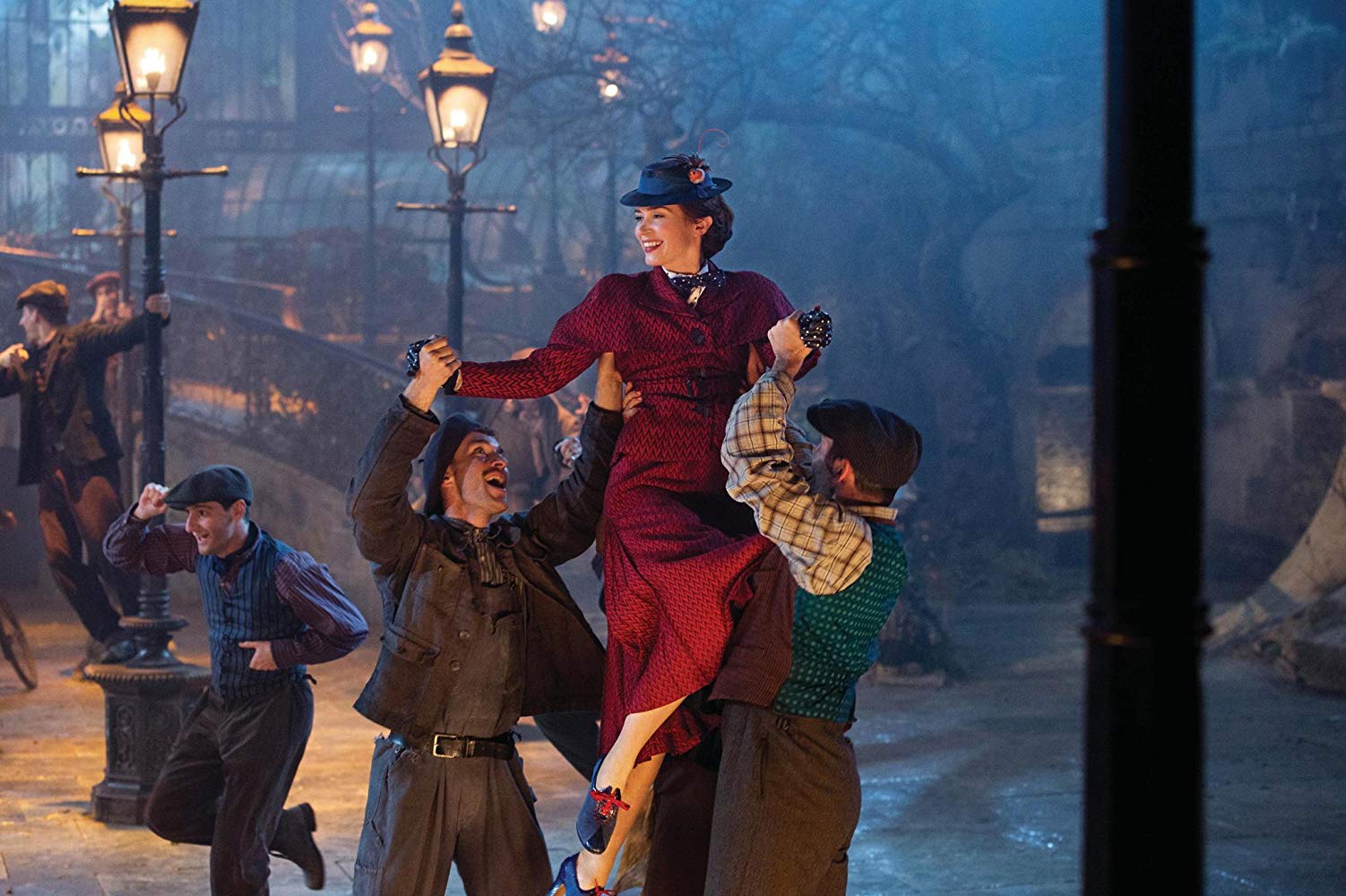 What to do in the midst of the winter holidays? Go to the cinema for a portion of kindness, songs and magic! How did the new "Mary Poppins" come out, which is able to captivate both children and their parents? In the center of the plot are adults Michael and Jane Banks. Michael already has his children growing up, routine work adds to the dullness on weekdays. And the man still can't recover from the loss of his beloved wife. Once, with grief, Michael forgets to pay rent at home - and now he and his children strive to evict from there. All this mess comes to correct Mary Poppins - all the same strict, courteous and not aged for a moment.
Stay tuned and get fresh reviews, compilations and news about the movies first!



Yandex Zen |
Instagram |
Telegram |

Twitter