Books, as you know, are almost always better than films shot on their basis. However, the screen version has one indisputable advantage. They play actors and actresses, which are much more seductive than words on paper. Which pictures and series best used this advantage? We selected ten of the most sexy screen versions - after deduction of pornographic tapes and other films made only for the sake of frank personnel.
Shot from the film "Big hopes"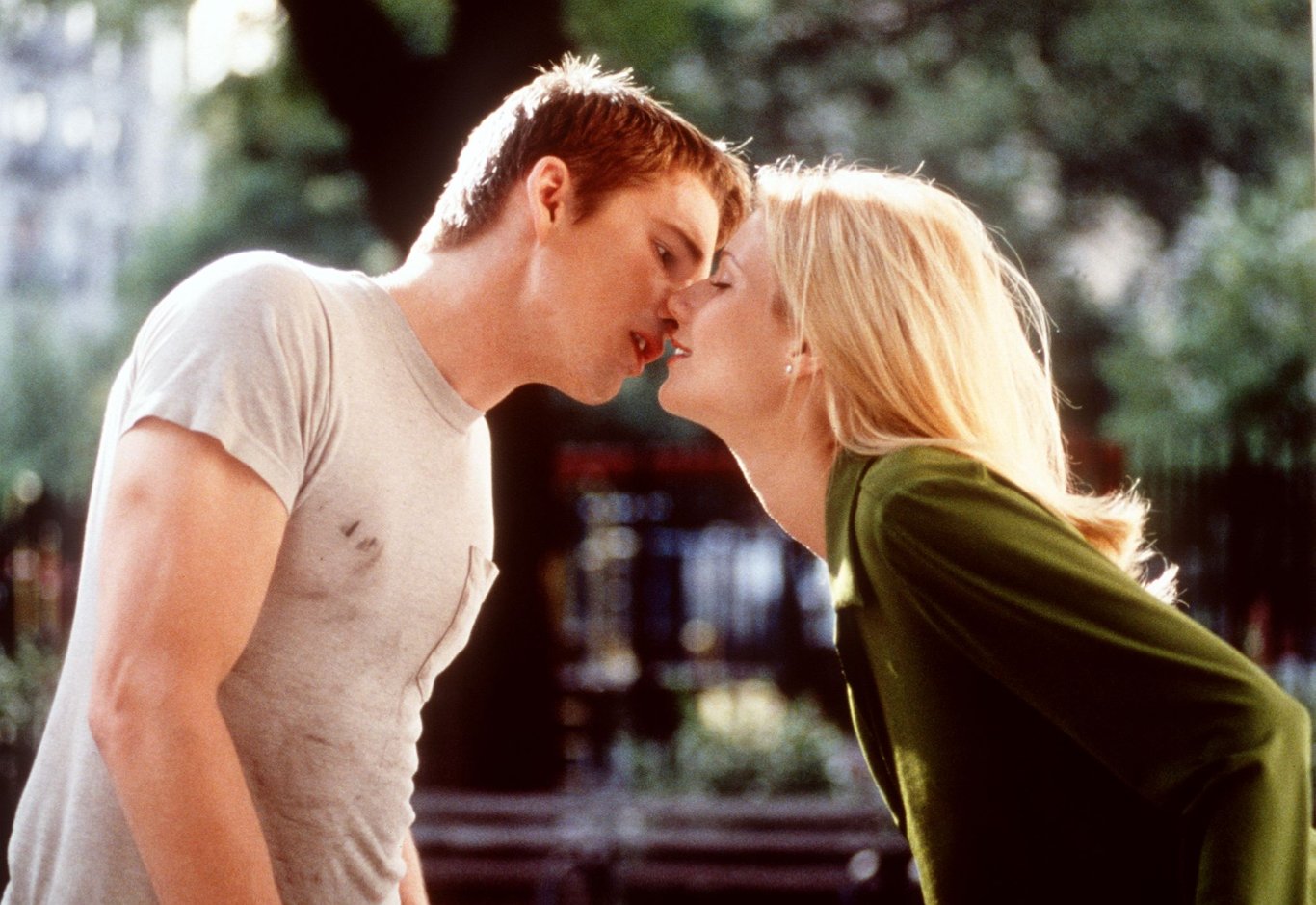 When spectators come to the cinema to screen the novel by Charles Dickens, their "high hopes" do not apply to erotic scenes. After all, Dickens wrote in the Victorian era, when frank moments could only be found in forbidden, uncensored prose. But when the director Alfonso Cuaron moved the action of "Hope" from London early XIX century in New York 1990-x, he decided at the same time to make Dickens hotter. Therefore, this film adaptation is one of the few tapes where one can see the naked Gwyneth Paltrow. The producers liked it so much that they placed the corresponding frame on the poster. Like, our Dickens is worth seeing not only for the sake of acquaintance with the classics!
Stay tuned and get fresh reviews, compilations and news about the movies first!



Yandex Zen |
Instagram |
Telegram |

Twitter