Famous at the end of the 1970-x British director
Ridley Scott
and still remains one of the leading creators of blockbusters. His new picture "
Martian
"Is so successful that she can well squeeze into the top ten of his best bands. However, it is too early to select a place for her. It should take some time before we see whether the director has shot the "hit for all time" or "caliph for an hour". In the meantime, we are waiting, let's list the ten best films of Ridley Scott without taking into account the "Martian".
Shot from the film "The Legend"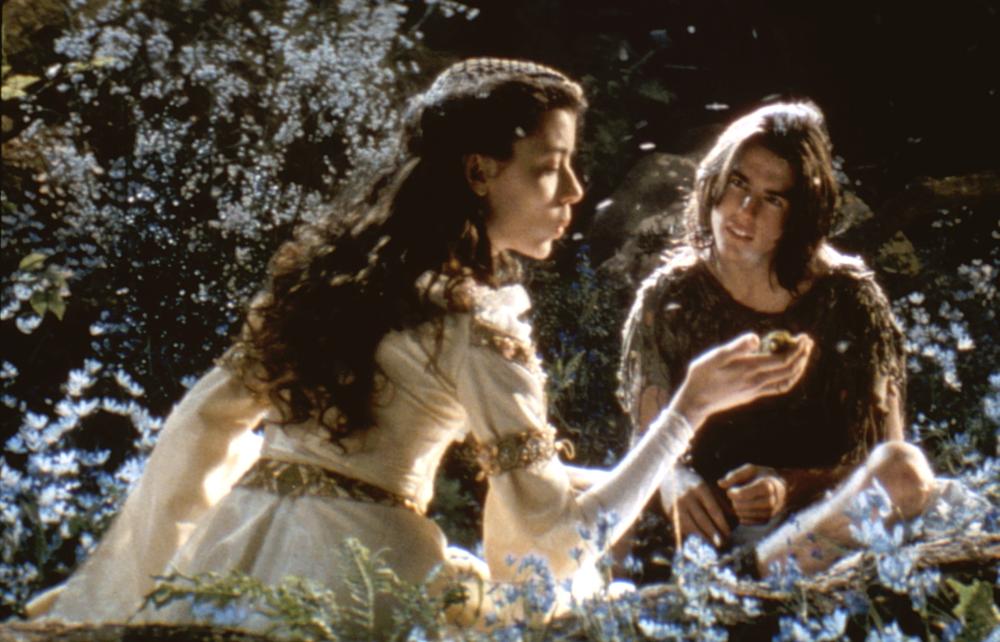 We all know and love Tom Cruise as a hero of modern and fantastic blockbusters - "Mission Impossible","War of the Worlds","Special opinion". However, for the first time, Cruz felt like a savior of the world in the fairy-tale blockbuster of Ridley Scott - a film about unicorns, gnomes, fairies, swamp creatures ... And also about the beautiful princess, the Lord of Darkness and the heroic youth who defies evil. The plot of "Legends" is quite traditional, but its bright visual style made the painting a cult canvass among fans of fantasy.
Stay tuned and get fresh reviews, compilations and news about the movies first!



Yandex Zen |
Instagram |
Telegram |

Twitter