It does not matter how much money is invested in the budget of the picture or what level special effects are prepared for the project, the actors play the biggest role in the success of the films. The stars rule Hollywood, and the audience is ready to give money to the cashier's cassettes to meet with their idols. However, even the most dedicated fans do not want to see their favorite actors in the same familiar images, even the best role can be boring. Fortunately, the future pictures will be able to please us with the most unusual casting solutions, and we decided to collect in one list those images that seem to us the most unexpected, but very promising. We want to be surprised, so give us something new!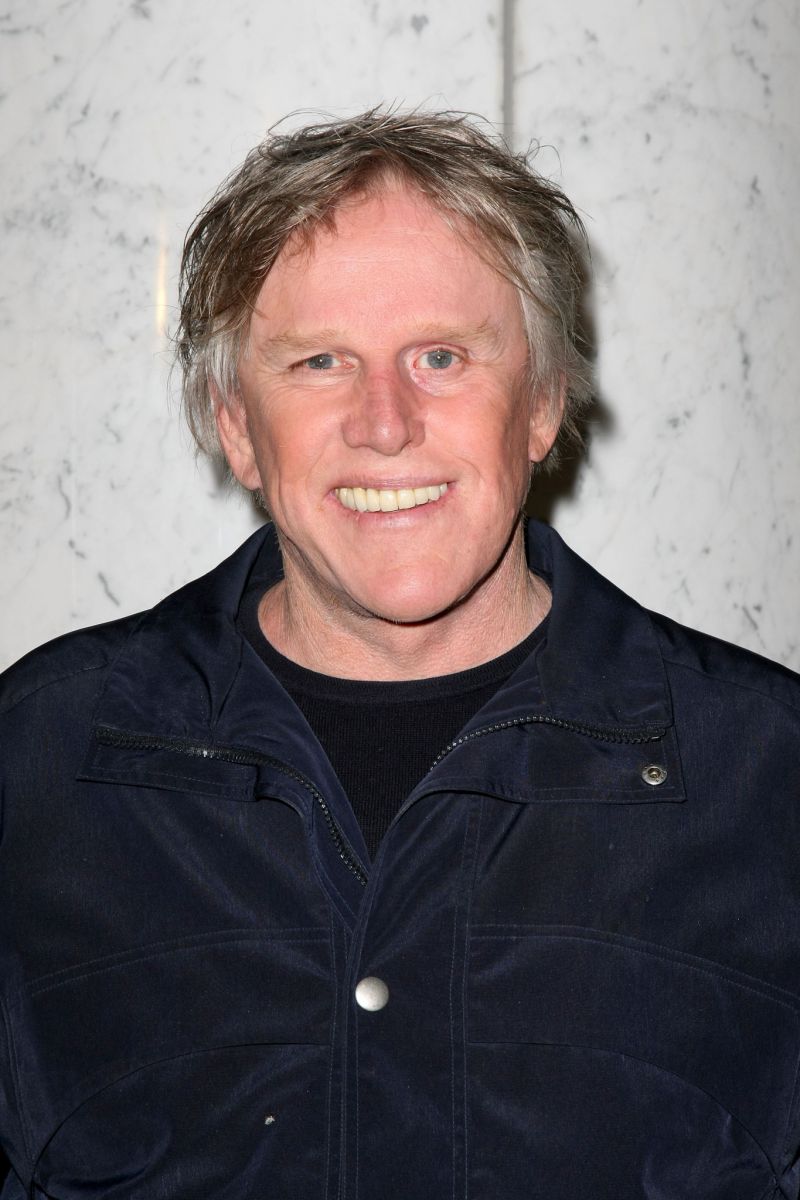 If someone forgot, Gary Busey was nominated for an Oscar at 1979, but now his life has changed - more and more often the actor appears in the pictures of the division "B". However, even in the line of direct-to-video-pictures the franchise "Akulie tornado" stands alone - it's not even a movie by and large. And yet, Beauzie will appear in the fourth film of the series and will play Dr. Veksler, a robotics specialist, the father of the heroine Tara Reed. It is difficult to imagine what kind of role awaits us, but we are ready to argue that for the actor there are a couple of bright episodes, it is not excluded even some kind of colorful death of his character. Well, why else would you invite a bright star to a faded film?
Stay tuned and get fresh reviews, compilations and news about the movies first!



Yandex Zen |
Instagram |
Telegram |

Twitter