Birth in one day and from one mother makes people twins, but does not make them the same. Moreover, this does not make their lives the same. In Hollywood there are equally famous twins like the Olsen sisters, but there are more famous actors whose twins are not famous for the whole world. Sometimes the very existence of such brothers and sisters is a secret for everyone, except for their families and the most attentive readers of the secular chronicle. Who are these celebrities with unnamed twins? We made a list of ten such Hollywood.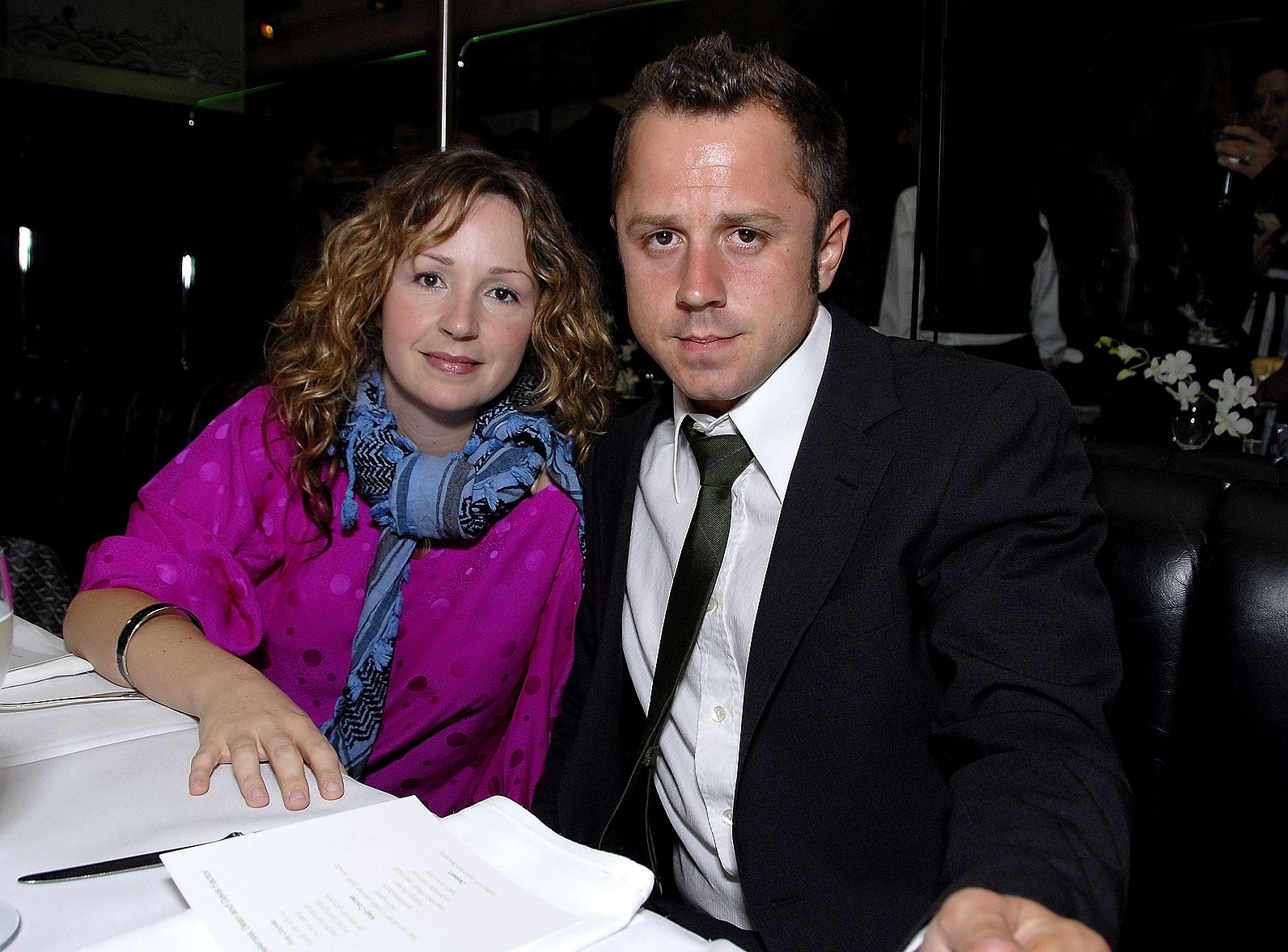 Giovanni Ribisi began to withdraw later than his twin sister Marissa, whose screen career began at the age of nine. However, Giovanni managed to achieve much more success - even as a recognizable actor in the second plan. In particular, he played in "Avatar"And in"Saving Private Ryan". Marissa, pobarahtavshis in the movies and on TV, actually graduated from acting career, when in 2004 she married musician Beck. Now they have two children.
Stay tuned and get fresh reviews, compilations and news about the movies first!



Yandex Zen |
Instagram |
Telegram |

Twitter