The epic about James Bond is going through another temporary crisis. He played in the four previous paintings
Daniel Craig
does not want to return to the cycle, and the producers are not sure if they want to return Craig at any cost or start looking for a new 007 agent. While this issue is being solved, the Western press is increasingly writing that it would be great if after so many James Bond films began to go out tape about "Jane Bond", a female superspy. Who could replace Craig from the fair sex? We remembered ten actresses who would fit well into the role of 007 agent.
10. Rachel Weiss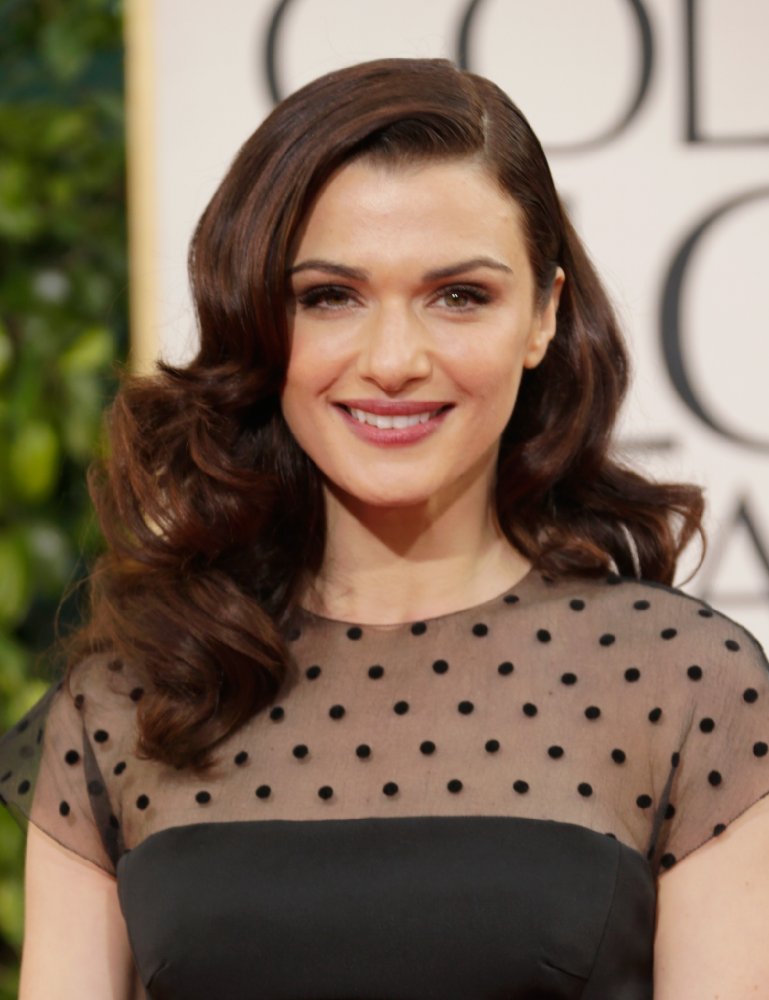 British star Rachel Weiss specializes in dramatic roles, not in combat images, but she once played in two series "Mummies". She also starred in "The Born Evolution", Although it was not an action-character. In any case, she definitely is charismatic enough to fit into the role of an intelligent and determined woman who stands guard over the civilized world. By the way, Weiss was involved in the world politics even before her birth. Her Jewish family left Nazi Germany in time, miraculously not having been in concentration camps.
Stay tuned and get fresh reviews, compilations and news about the movies first!



Yandex Zen |
Instagram |
Telegram |

Twitter