When a large studio develops and plans a film, it often shuffles the film crew until it finds people who can complete the project. Another thing - the change of the team and especially the director after the start of filming. This is a real force majeure, which, in particular, occurred while working on a new Russian blockbuster "
Time of the first
". Producer
Yuri Bykov
was fired during the filming and replaced
Dmitry Kiselyov
, which is now the only director of the tape. What other tapes have experienced such a radical perturbation? We remembered ten famous films that replaced the director during the filming. The paintings are arranged in chronological order.
Shot from the movie "Gone with the Wind"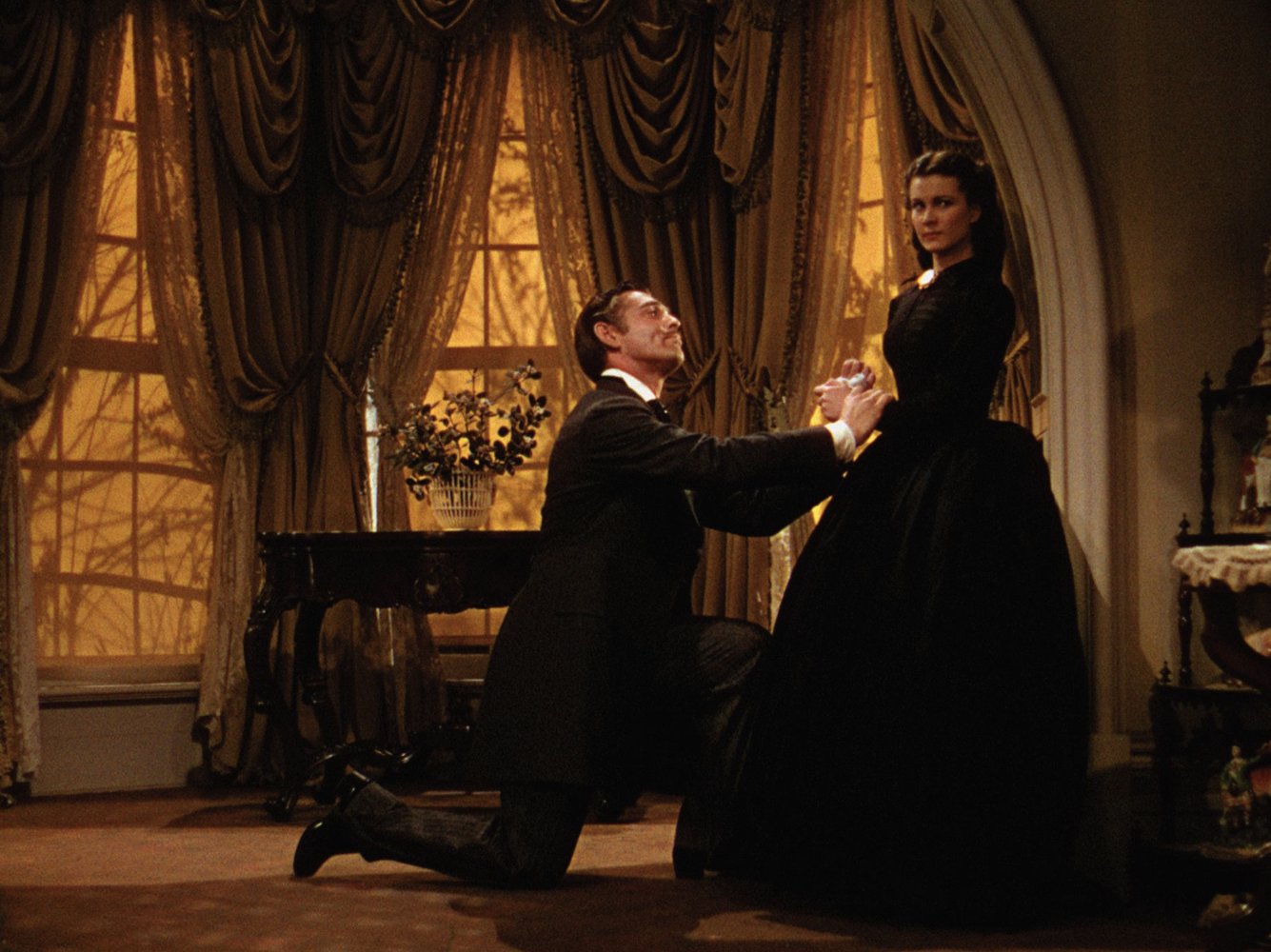 Experts on Hollywood history are often called "Gone with the Wind" by the producer's creation David O. Selznick, and not appearing in the credits Victor Fleming. The fact is that three different directors worked on the classical picture, and Selznik directed the project from beginning to end. The first director of "Gone with the Wind" was George Cukor. He was fired after 18 filming days, as he had a complicated relationship with Selznik and with the leading star Clark Gable. Then Victor Fleming worked on the painting, which at that time also worked on "The Wizard of Oz". At some point, Fleming could not stand the load and temporarily moved away from filming. For three weeks he was replaced Sam Wood, after which the rested Fleming continued to shoot.
Stay tuned and get fresh reviews, compilations and news about the movies first!



Yandex Zen |
Instagram |
Telegram |

Twitter