Against the backdrop of large-scale stunts prepared for the actors on the set of modern blockbusters, the participation of artists in TV projects looks like a real vacation: pavilion shootings a few minutes from the house, a relaxed atmosphere and a minimum of danger. About the latter, however, it is not necessary to be deceived - even without grandiose action scenes, serials sometimes contain quite dynamic scenes, associated with a risk to health. Add to this the obvious economy with a modest budget for stuntmen, doubles and trick focal points, and you get a completely different view of the process of filming a TV show. It turns out that the television industry is full of blood-chilling stories, not inferior to the big cinema, in which the actors' lives turned out to be a step away from the abyss. Here are just a dozen such dangerous "adventures".
Bob Denver
Promo-frame to the series "Gilligan's Island"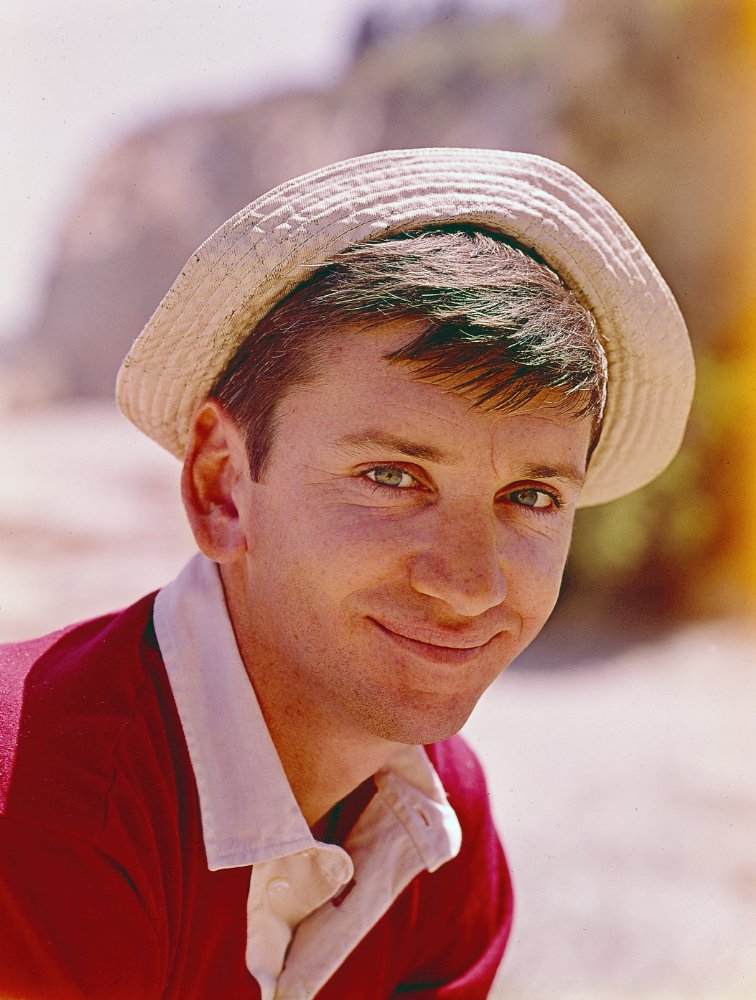 The family comedy about the captives of the uninhabited patch of land "Gilligan's Island" in the middle of 1960 was a favorite spectacle of the Americans, but it never occurred to them how dangerous shooting was in nature. The favorite of the public is the actor Bob Denver, for example, almost turned out to be a lion dinner during one of the episodes of the show. According to the plot, the hero of Denver should hide in the hut and fill the doors with furniture, but while Bob was hiding behind the doors, the lion managed to bypass the scenery and sneak up to the actor from the back. Saved Denver is that under the predator that rushed at him, the bed broke in half, and the beast simply could not push hard enough. The second jerk was preceded by a trained trainer, but Denver had already mentally bid farewell to life: "I was able to examine huge fangs in the mouth opened before my nose!"
Stay tuned and get fresh reviews, compilations and news about the movies first!



Yandex Zen |
Instagram |
Telegram |

Twitter