How to cash in on the popularity of the famous painting, having nothing to do with it? Very simple. It is only necessary to hint to the audience with the help of the name with tsiferko that your thrash tape is a continuation of the famous movie, and you can start making money. Of course, attentive kinomanov so not to deceive, but those who wandered into the video store to buy a gift for a child or a friend - very even. We remembered seven low-budget pictures advertised as sequels of unrelated Hollywood hits.
Scene from the movie "Screams in the Dark"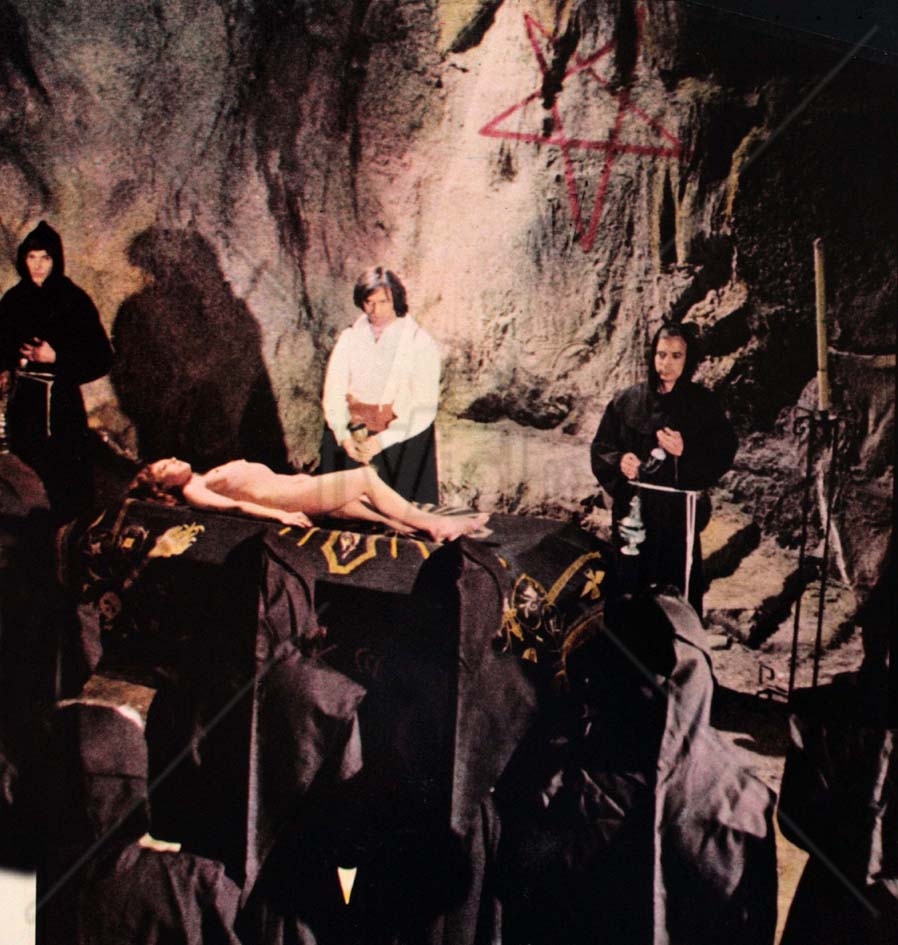 Imitation of Hollywood in Italian cinema in the blood. Who can forget the spaghetti westerns, some of which are even more popular now than real westerns made by American directors! However, most Italian clones are of a much worse quality than tapes Sergio Leone. Film Franco Lo Cachot и Angelo Pannaccio Is a frank imitation of "Exorcist", Promoted both under its real title" Scream in the Dark ", and under the names-blendes like" The Exorcist of the Devil 3: Shouts and Shadows "and" The Exorcist 2. " From the classic film published two years earlier William Friedkin he differs, in particular, the presence of erotic scenes. The main role in this picture was played by the Italian-American Hollywood Richard Conte - Barzini from "The Godfather».
Stay tuned and get fresh reviews, compilations and news about the movies first!



Yandex Zen |
Instagram |
Telegram |

Twitter