Hollywood's "factory of stars" has taught us that almost everyone who is considered to be at least a small celebrity in the world receives multimillion royalties. And this is really true - journalists like to make clubs from those who get ten or twenty million for the film, and then to pick them up from the publication to the publication. We believe that our readers are already aware of payment records, so we suggest looking at how small the paychecks of not the very latest actors can be. And at the same time we will study why such distortions happen.
Chris Evans - 300 000 dollars
Shot from the film "The First Avenger"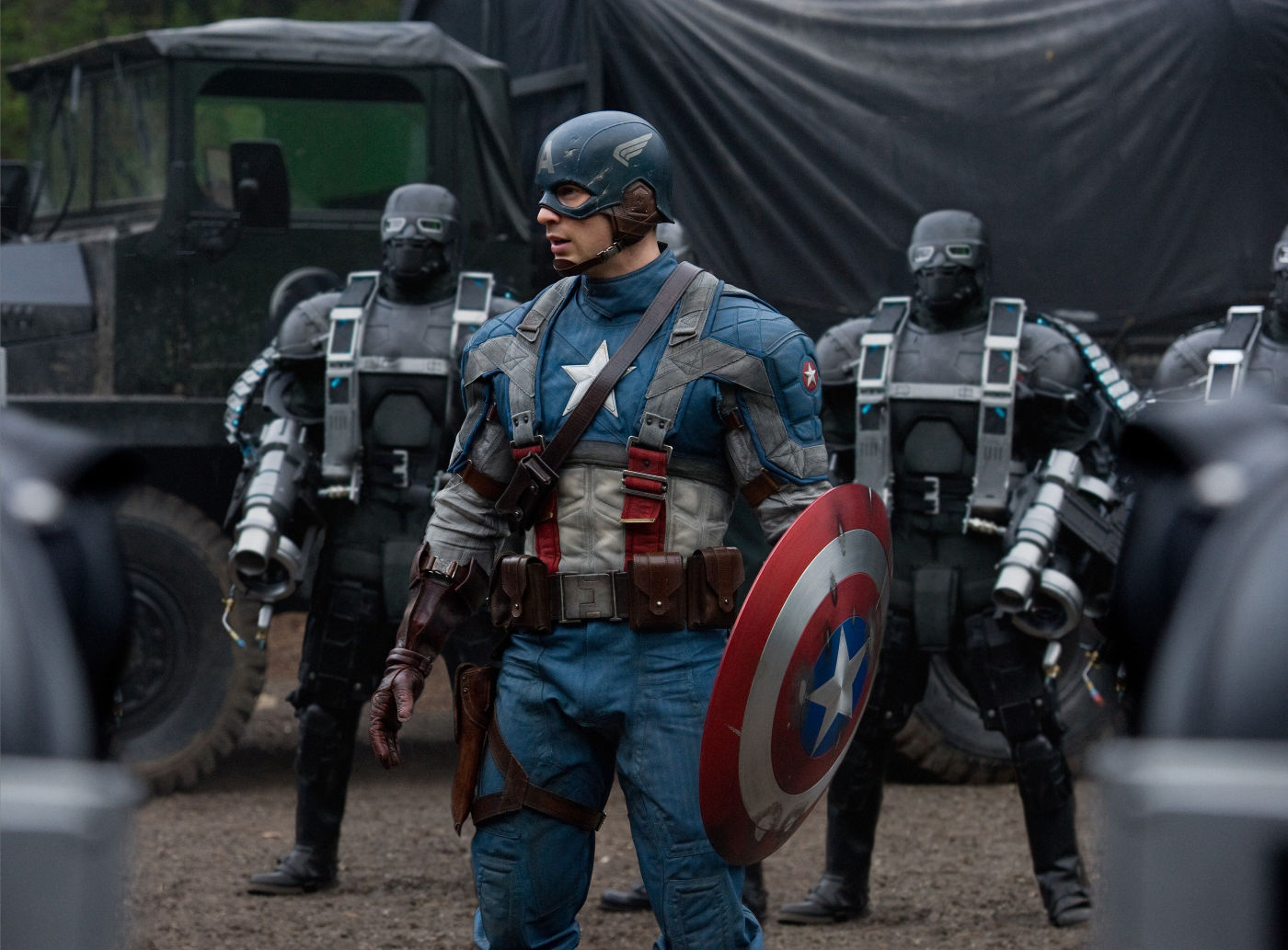 Of all the Avengers actors who received a solo picture, Chris Evans made the least money for his debut in the film-studded Marvel - only some 300 thousand dollars. Funny pennies compared to how much the studio invests in this multi-million dollar franchise and its leading actors. But the "First Avenger" movie is successful enough to get already two sequels, and in "The Avengers"And"The Altron of the Altron"Evans plays not the last role. For the movie 2012 of the year, by the way, the actor has already received 2 million, but this is nothing against the backdrop of 50-million fee Robert Downey Jr. in the same movie.
Stay tuned and get fresh reviews, compilations and news about the movies first!



Yandex Zen |
Instagram |
Telegram |

Twitter