It just so happened that this week two films devoted to juvenile delinquency will be released immediately. In addition, both pictures are based on real events. "
White guy Rick
»Tells about the youngest FBI informant in US history - Rick Welch, who managed to knock on dealers, and then he himself and become imprisoned. "
Angel
"- the tragic story of Carlos Robledo Puig, a teenager with an angelic face and devilish thoughts. At twenty, he sat for a life sentence, which is serving to this day.
On this occasion, we decided to recall the films that covered teen crimes.
Frame from the film "Bright summer day"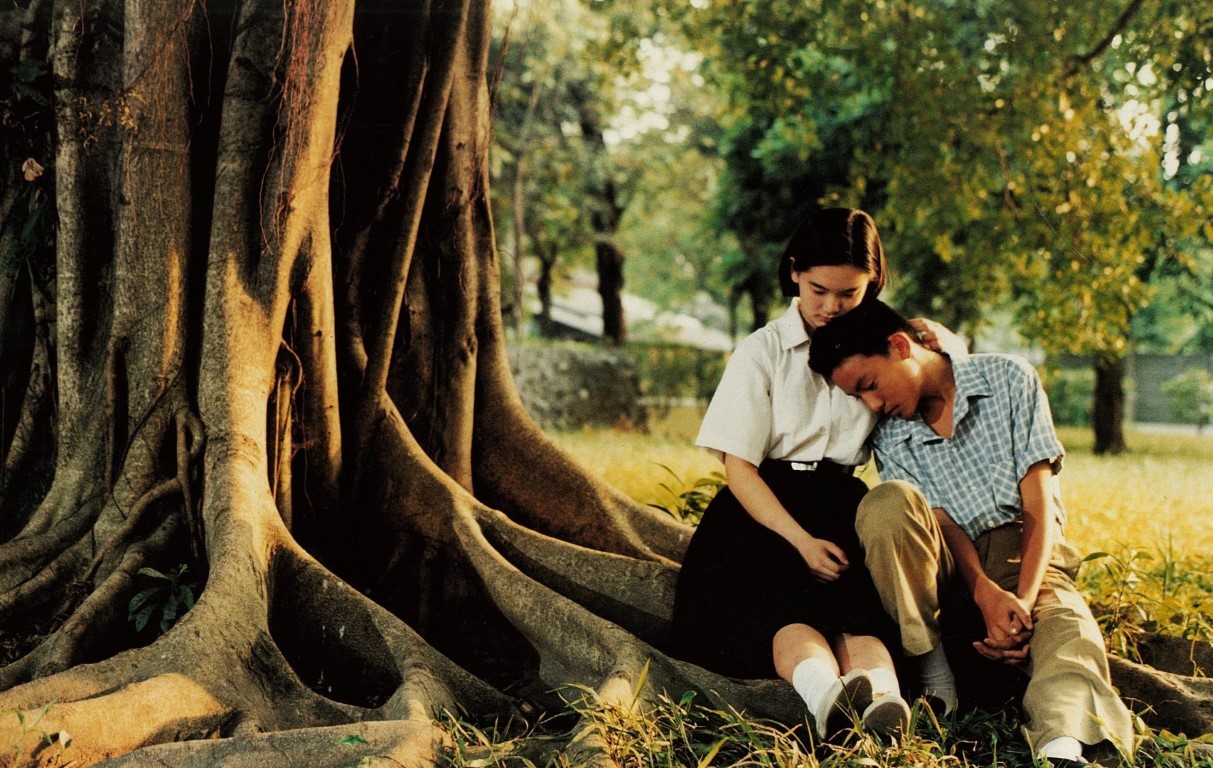 A four-hour masterpiece by a Taiwanese director Edward Yana It has long been recognized as one of the main films in the history of cinema - the picture is constantly included in different lists, and well-known film figures confess their love. "Bright summer day" is a tangled schoolboy's love story for his peers, who happened to be between two teen gangs. In an atmosphere of alienation, uncertainty about the future, schoolchildren fall in love, quarrel and even go to kill.
Stay tuned and get fresh reviews, compilations and news about the movies first!



Yandex Zen |
Instagram |
Telegram |

Twitter