Each cinematic has its own stamps, and Hollywood (and now Russian) catastrophes are no exception. From the picture in the picture, we see about the same characters, similar situations, by heart familiar plot twists ... It did not escape these stamps and the new Russian hit "
Crew
". We are so tired that we have compiled a list of the ten most annoying cliches and provided him with examples of films where these stamps are presented.
The US President gives a speech
Shot from the movie "Independence Day"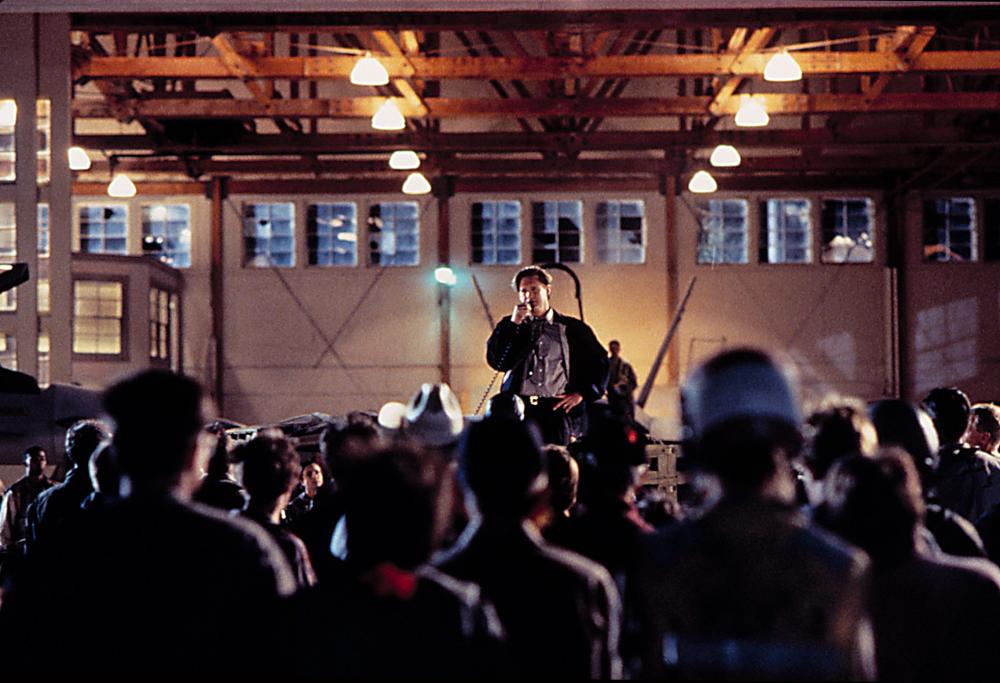 If the screen catastrophe is so large that it affects the head of the American state, then the president has excellent chances of saying a pretentious speech. After all, to do this, he is needed - to rant in front of viewers or to speak in public, while more knowledgeable and talented people save the situation! No, we are not against politicians doing their own thing. But why are Americans always speaking with speeches in Hollywood films? In many cases, it would be more logical that the head of the UN addressed the planet. And how bad is the president of Russia? He, too, can make a paper ...
Stay tuned and get fresh reviews, compilations and news about the movies first!



Yandex Zen |
Instagram |
Telegram |

Twitter