Last week, pleased fans of the movie full-fledged trailer for the twenty-fourth movie about James Bond, dubbed "
007: Spectrum
". The fans were able to make sure that
Daniel Craig
Still confidently owns all types of weapons that are put to the Agent 007, that
Christoph Waltz
did not lose his devilish charm and is ready to become a super villain, that, finally, a couple of Bondu again picked up a real war girlfriend with a person
Lea Sejdu
. The company was very attractive, and this gives us the opportunity to calmly look back and remember those actors who could not accept participation in the Bond member for one reason or another. "Agents" here we have more than seven, beauties - all for envy, and villains - worse than nowhere. Look into the alternative universe of Her Majesty's Secret Service.
Shot from the movie "North through the north-west"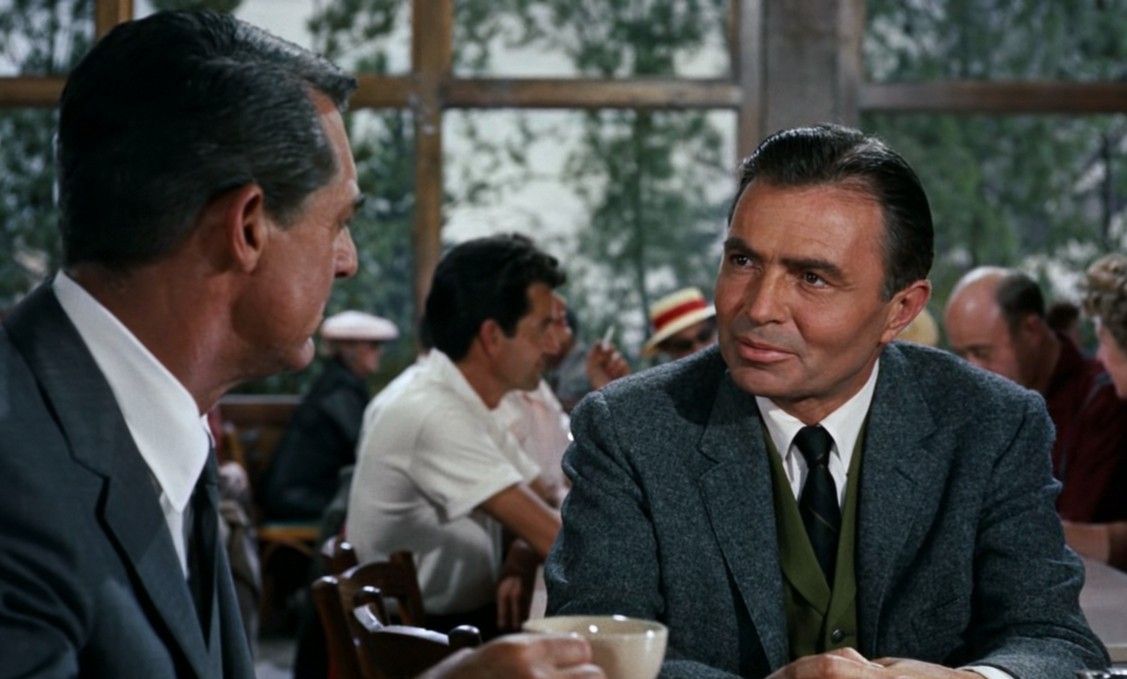 It's worth starting with Bond's opponents, characters who, with their frequent cartoons, cut into the audience's memory forever. In the distant 1979 year, the evil genius of Hugo Drax, obsessed with power over outer space, in "Lunar Racer"Could become a brilliant British actor James Mason, known for the films"The star was born"And"North through the north-west". The obstacle on the way to the throne of the supervillain for Mason was a confused contract about the joint production of a film between Britain and France. According to him, the picture was to contain a certain number of French actors, and the search for compromise led to the rejection of the services of an Englishman in favor of the Frenchman Michel Lonsdal, better known just by the British reading of his name - Michael Lonsdale. This was the second unsuccessful approach to the franchise for Mason - in 1961 he was offered the role of Bond himself, but the actor refused the long-term contract.
Stay tuned and get fresh reviews, compilations and news about the movies first!



Yandex Zen |
Instagram |
Telegram |

Twitter