Adam Sandler
- an actor with whom many people associate a very specific type of films. But, fortunately, Sandler's filmography is not limited to the works of Happy Maddison alone, with their humor and humor and humor on the theme of the family. Throughout his career, the actor experimented with genres-let him and not as often as we would like-and sometimes something beautiful came out of it. We decided to recall several atypical roles of Adam Sandler: from the romantic dramas of great directors to action-packed fighters.
Shot from the movie "Shoemaker"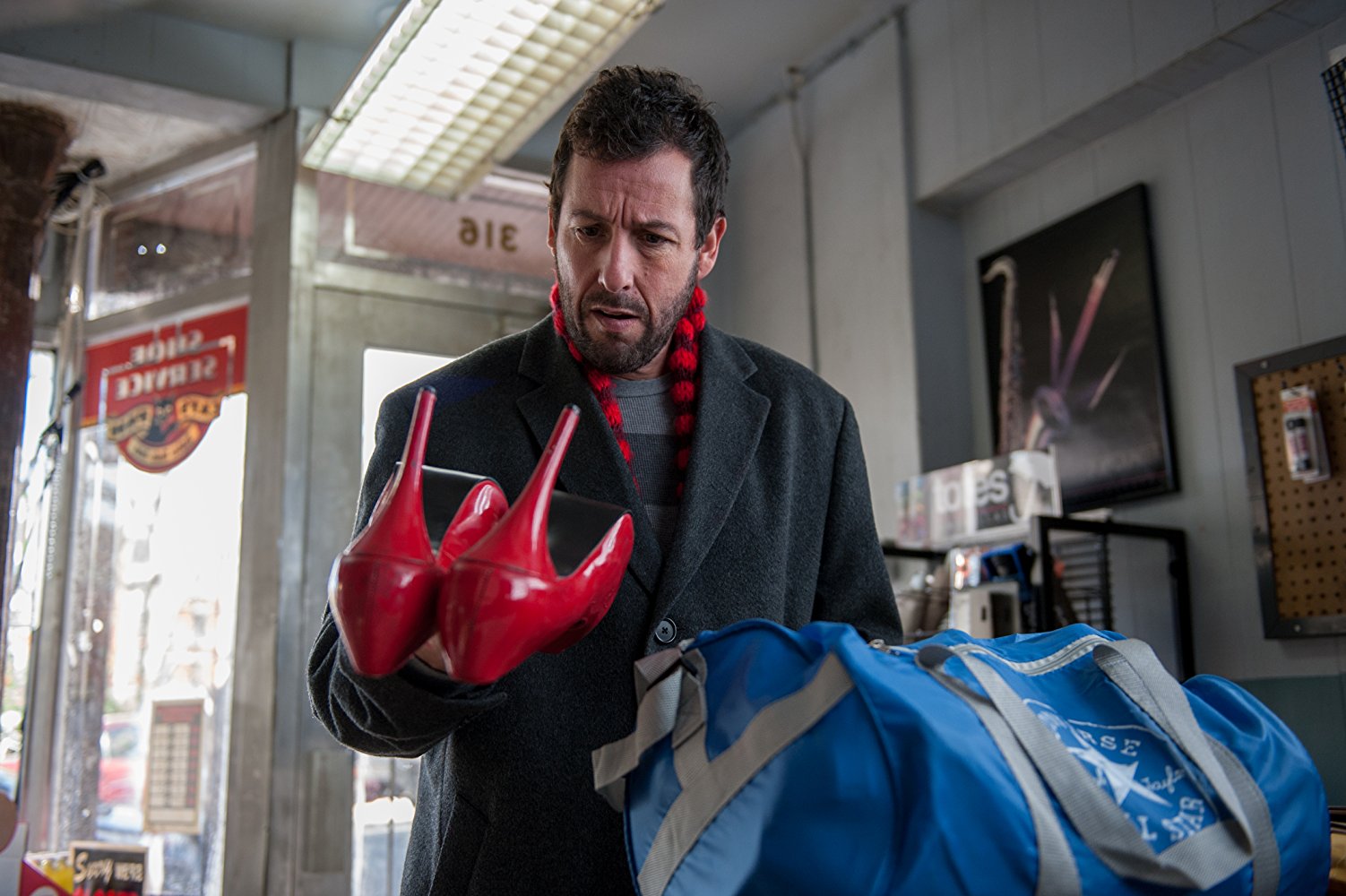 One year before Tom McCarthy will remove his Oscar-winning "In the Spotlight", He made a" Shoemaker "- a drama about, in fact, a shoemaker who had the ability to become the person whose shoes he would wear. On the main role in this great adaptation of the British idiom To walk in someone's shoes (in sense close to our "to be in someone else's skin") took Adam Sandler, who at that time finally mired in the same type of sorting comedies.
Here, Sandler plays a tired shoemaker who gets a chance to do something really great. Clearly, why they chose it - the image perfectly intersects with the actor and the fate of his career. For some time, Sandler went to work really enthusiastically: the image of Max Simkin is persuasive even against the backdrop of minor Steve Buscemi and again Dustin Hoffman. It's a shame only that "Shoemaker" came out, perhaps, the weakest in McCarthy's filmography. Therefore, the long-awaited restart of Sandler's career never happened.
Stay tuned and get fresh reviews, compilations and news about the movies first!



Yandex Zen |
Instagram |
Telegram |

Twitter