They say that the first idea of ​​the finale for a film is always better than all subsequent ones, which are born when the producer starts to flip through the script that someone has suffered and authoritatively mutter: "It's cool, but it will not work." On the other hand, people like happy endings, so the smooth "compromise" endings help the band win national love or even develop into a successful franchise. We remembered a dozen of popular films, the early scenarios of which had quite different finals - and how much the directors did correctly, taking everything differently, you decide.
Be careful, there are spoilers in the text!
Shot from the film "Eternal Sunshine of the Spotless Mind"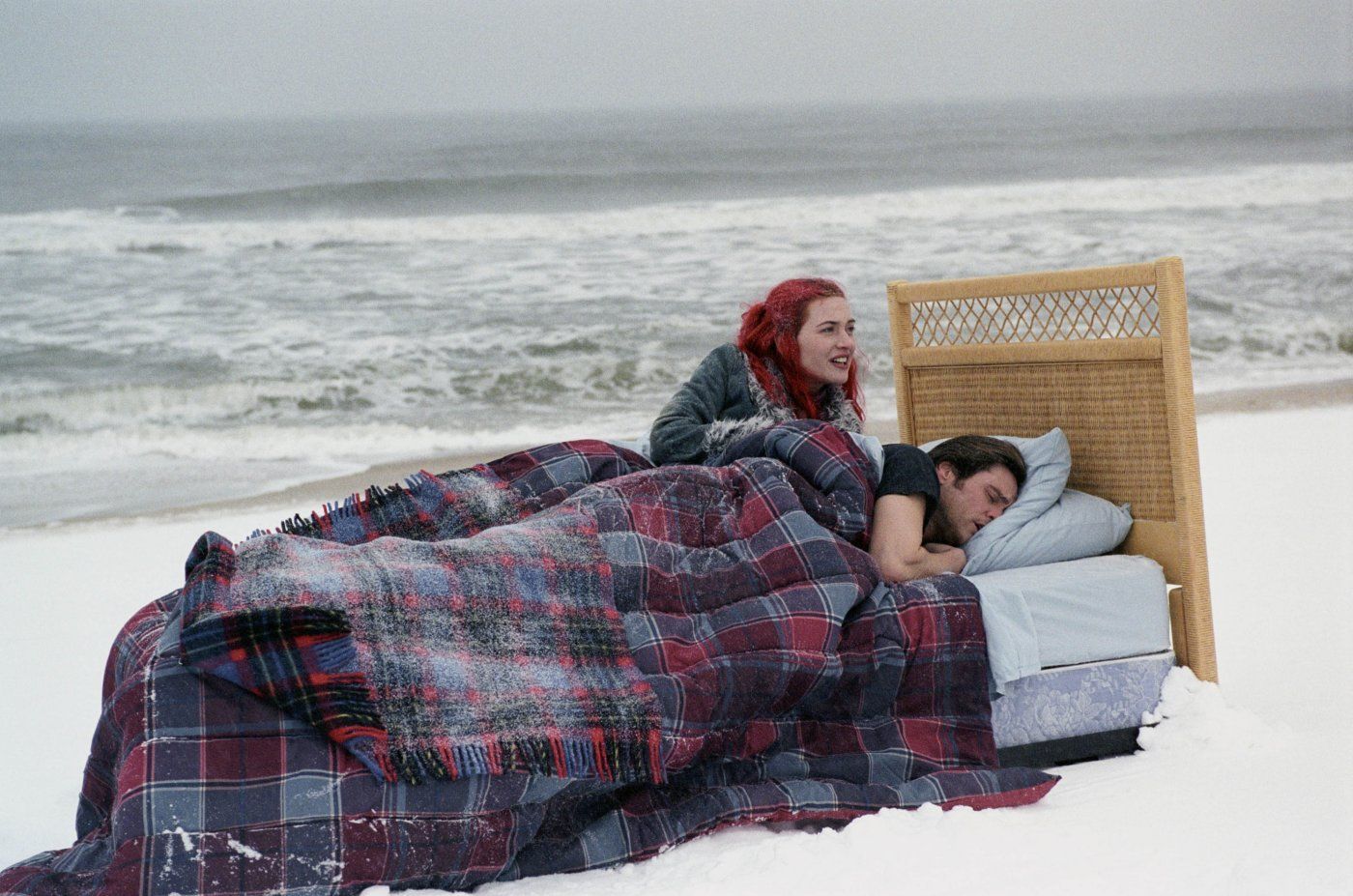 Oh, these happy ends! As we remember, the heroes of the tape Michel Gondry erased their memory, wanting to forget each other, but in the finals they still met and met again. However, writing the subject of "Eternal Sunshine of the Spotless Mind", the writer Charlie Kaufman did not want to hit the banality. And Joel and Clementine, he originally came up with a very unsweetened fate: the first draft of Kaufmann's manuscript ended with a scene with the participation of an aged Clementine, who again erases his memory. And in the process it turns out that for half a century she already did it 14 times, and every time she tried to forget the same person - Joel. Probably, some people are simply not created for each other, but for an unfortunate couple to realize this fact, the whole life goes away. Director, who joined the work on the script with the third co-author Pierre Bismuth, persuaded Charlie not to expose the audience to a test so heartbreaking finale - and as a result, the film ends on a promising note. However, small hints that the heroes are doomed to run around in a circle, still remain in the plot. But if you believe in the best, you can not even notice it.
Stay tuned and get fresh reviews, compilations and news about the movies first!



Yandex Zen |
Instagram |
Telegram |

Twitter