In recent years, marketing has played a particularly important role in the promotion of cinema - without a convincing advertising campaign, even the best film will not be sold to the viewer. What kind of tricks are not the distributors: they release unexpected commercials, organize viral campaigns, launch fake websites and distribute non-existent products, but the biggest crooks are the directors and producers themselves, who convincingly lie about their pictures in trailers, press materials and interviews. Sometimes deception takes blatant forms, and we decided to remind you of what false slogans we were attracted to the cinemas for pictures that did not deserve special attention.
"We are returning to the source!"
Shot from the movie "Freaky Friday"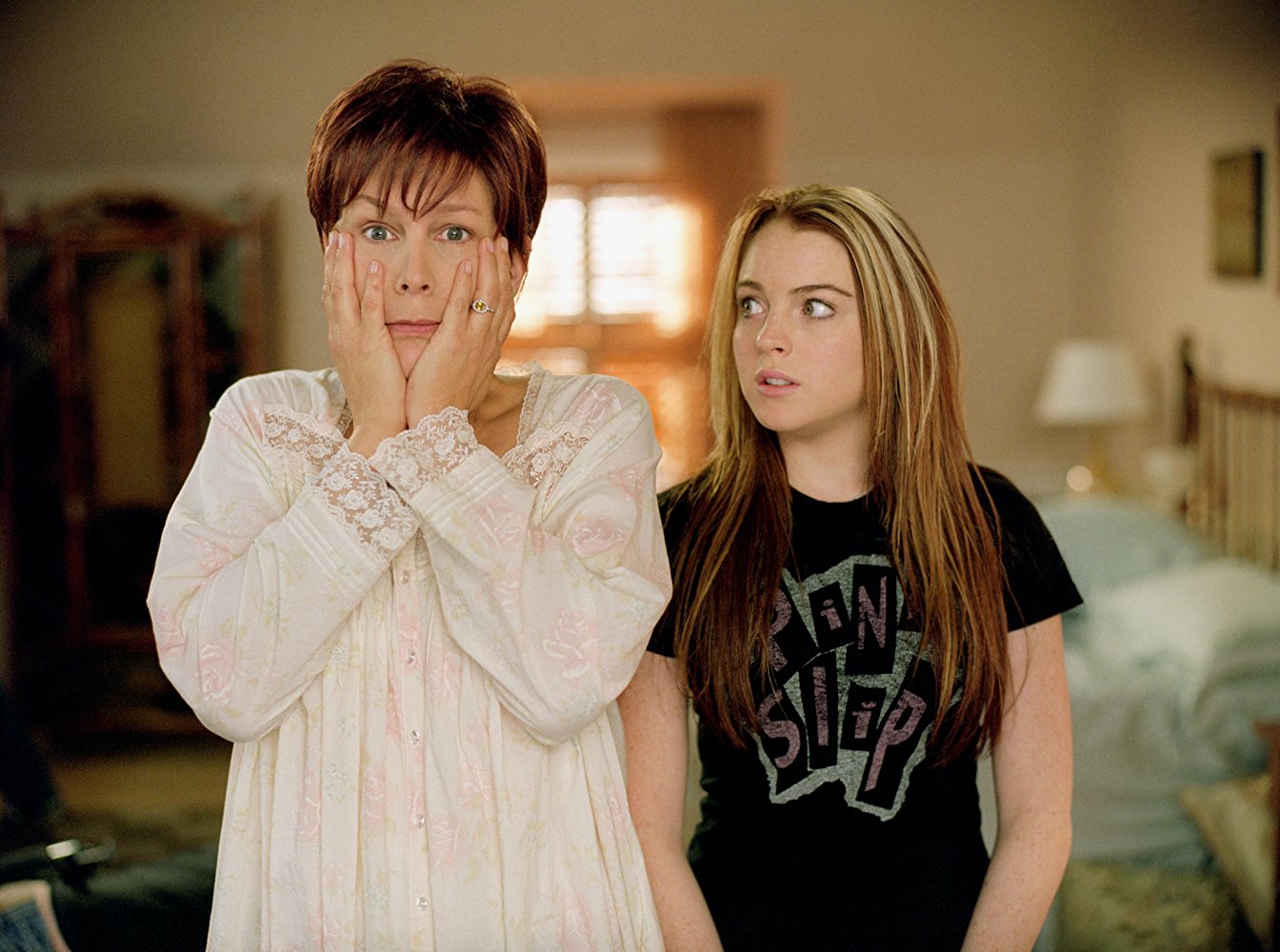 The audience is not very supportive of the term "remake" - not all are encouraged by the prospect of watching a new production of a famous story shot by another director with other actors. That is why the authors of the remakes use sometimes an ornate turn: "This is not a remake, it's a new, rethought adaptation of the original book." Wow, the viewer thinks, now it will all turn out differently, but at best it turns out the same, and at worst - a pitiful semblance of the previous adaptation. A typical example is "Freaky Friday»S Jamie Lee Kertis и Lindsey Lohan, which no matter how trying to be original, but in fact remains a reflection in the crooked mirror of the same name 1976 year from Jodie Foster и Barbara Harris in leading roles. At the same time, Foster is a million times more talented than Lohan, and from this the reflection becomes even dimmer and more blurred. What here is a rethinking, it's more like a parody.
Stay tuned and get fresh reviews, compilations and news about the movies first!



Yandex Zen |
Instagram |
Telegram |

Twitter