В массовой культуре принято романтизировать образ войны и солдата — немало книг, фильмов и игр показывают сражения как что-то если и не весёлое, то уж точно очень благородное и героическое. И хотя вокруг постоянно слышатся антивоенные лозунги, мало кто в искусстве смог показать войну чем-то действительно страшным, лишить её героического ореола. Именно о таком кино мы сегодня хотим вам рассказать.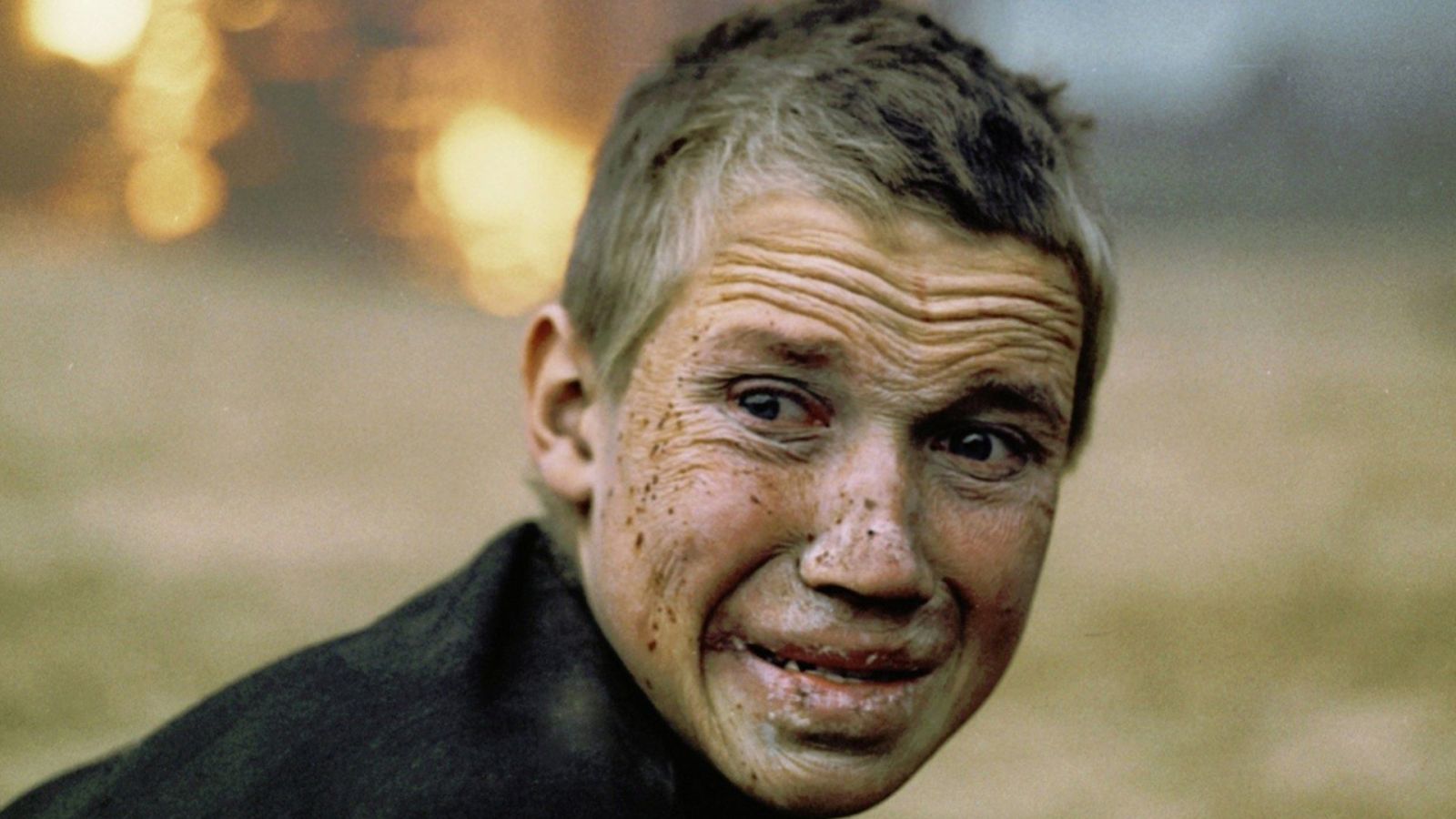 Великий фильм Элема Климова, который нередко называют лучшим военным кино в принципе. Глазами Флёры — маленького мальчика, седеющего и усыхающего прямо у нас на глазах, — «Иди и смотри» показывает кромешный ужас войны. Войны, где нет места пафосу и дутому героизму: только невозможные страдания и боль людей, которые совершенно их не заслужили. Показать войну с перспективы ребёнка — идея не новая: то же делал и Tarkovsky at "Ивановом детстве" Kuznetsov в «Сыне полка» и, в какой-то степени, Isao Takahata at "Firefly Tomb». Но, при всех заслугах их фильмов, никто не снимал кино настолько скрипуче страшное и пробирающее до мозга костей, как это сделал Климов.
Stay tuned and get fresh reviews, compilations and news about the movies first!



Yandex Zen |
Instagram |
Telegram |

Twitter