In the autumn, chickens are usually considered, but we prefer to look back at the golden age and look at the glorious time when girls walk in light sundresses and decorate the nature with their smiles. In other words, we decided to recall which of the young actresses surprised us in the time that has passed since the fall of 2015. Who suddenly changed roles, but who boldly debuted? Who has already filled up with new proposals, and who temporarily remains on the periphery of producer attention? Here are our top ten most promising girls in the domestic cinema and on TV, which have opened in the last twelve months.
1. Ulyana Vaskovich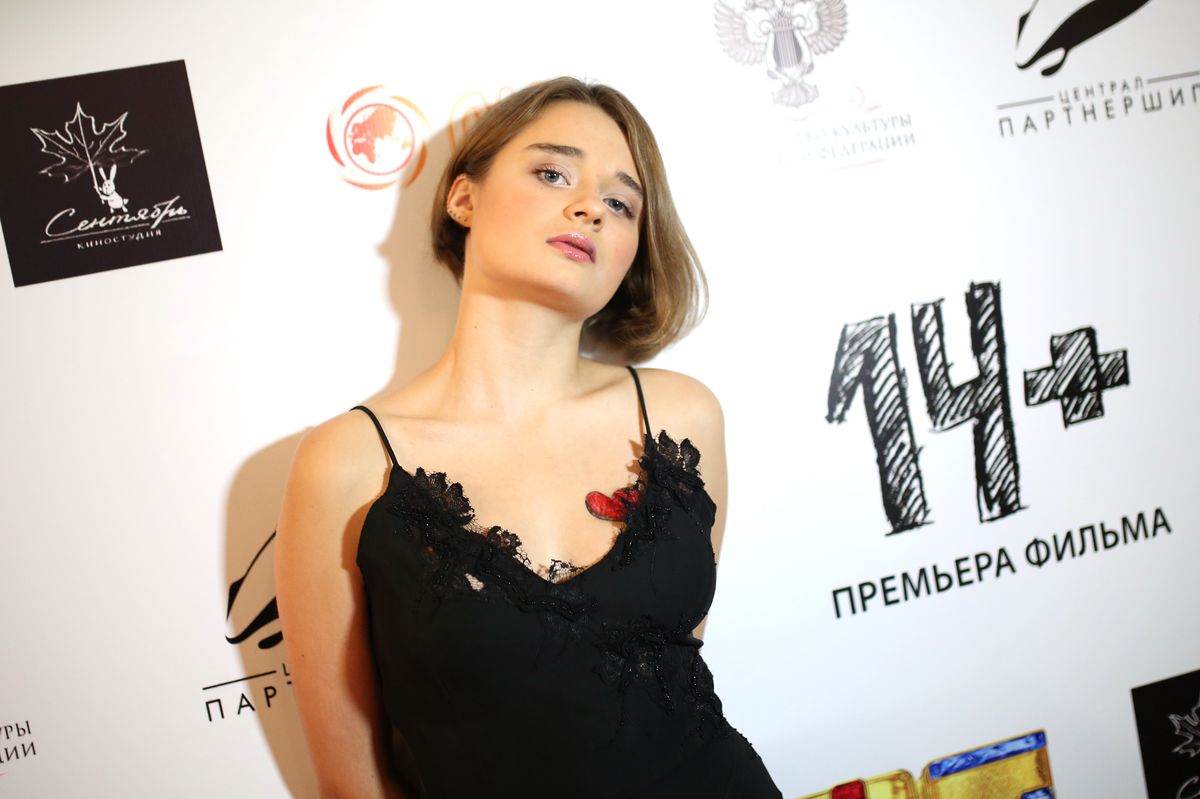 A real discovery for both critics and viewers was the work in the film "14+» Ulyana Vaskovich. 17-year-old unprofessional actress so organically blended into the difficult construction of the picture of the first teenage love, that many involuntarily wanted to continue to watch the game Ulyana. Alas, while the performer of the role of Vicki in the film Andrei Zaitsev about the continuation of the acting career does not think, but we dare to assume that this is only a matter of time.
Stay tuned and get fresh reviews, compilations and news about the movies first!



Yandex Zen |
Instagram |
Telegram |

Twitter