In anticipation
Festival of Creative Industries G8
, which will be held in Moscow 4 and 5 October, sharing with you a magnificent eight inspiring films that will make you look at the world of creative professions in a new way. You can not only have a great time, but also better understand the essence of the advertising sphere, expand your professional horizon and discover new names of great ones. After viewing, we predict the gusts of inspiration, the desire to turn mountains, light the stars and, of course, visit the festival.
Shot from the movie "Syrup"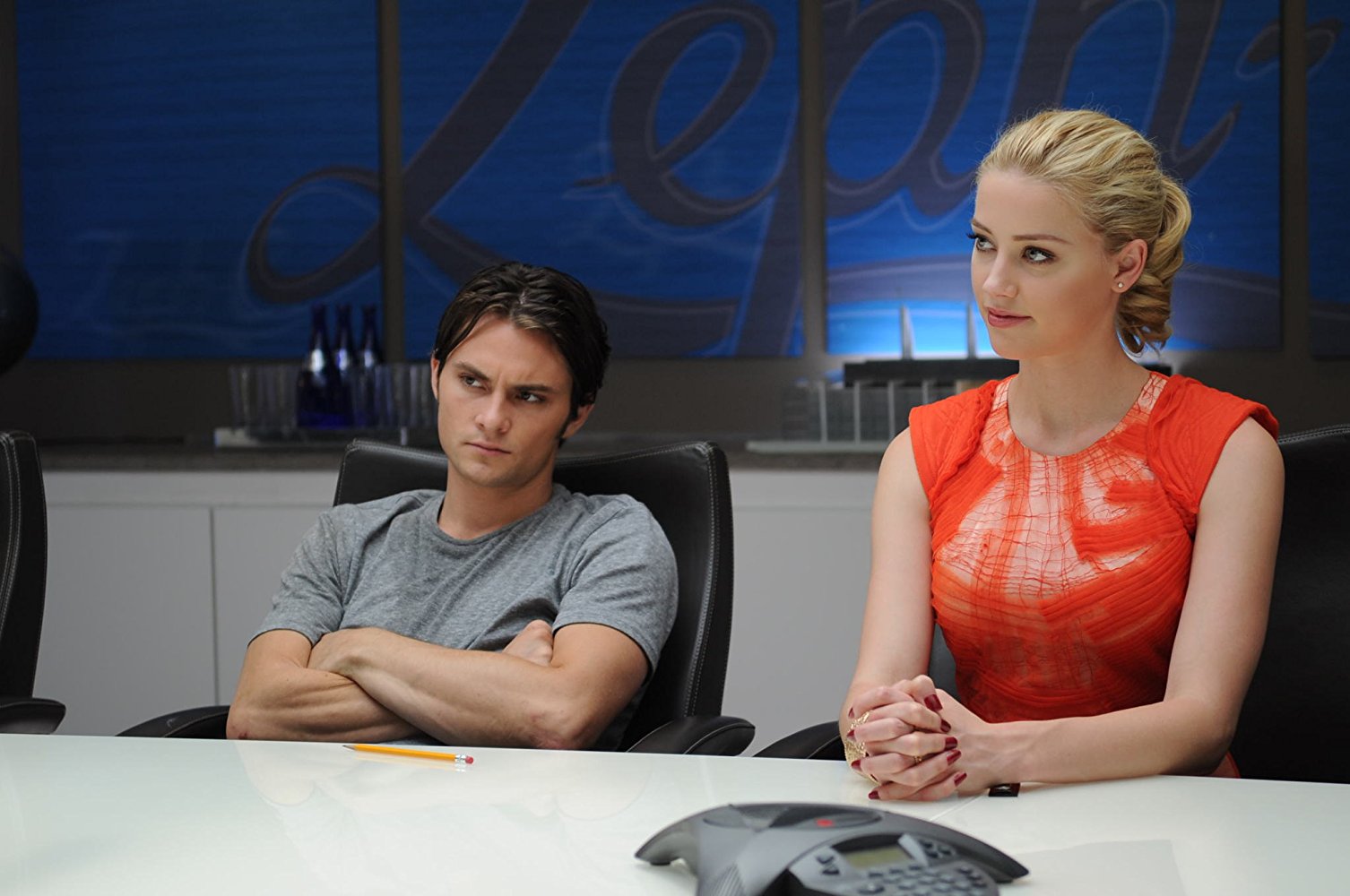 Before us, the protagonist is a young man with a lot of ideas and ambitions, who devises a grandiose project for one of the largest companies producing carbonated drinks. On the way to its embodiment, the hero needs to unite with his colleague and reconcile with the boss, having established a trusting relationship with everyone. And in the sphere of marketing, as everyone knows, not everything is so simple. Often, the personal benefit comes from colleagues in the first place, and in order to achieve success, some are ready to go for anything. The film calls to remember the most important thing - not to lose your true self.
Stay tuned and get fresh reviews, compilations and news about the movies first!



Yandex Zen |
Instagram |
Telegram |

Twitter