Today, my 77 birthday celebrates
Michael Haneke
— один из главных режиссеров нашего времени. Мизантроп, критик массовой культуры, теоретик насилия и просто хороший человек. Сейчас маэстро занят своим первым в карьере сериалом-антиутопией — мы его сердечно поздравляем и в честь красивой цифры в возрасте выбираем семь его лучших фильмов.
Кадр из фильма "Седьмой континент"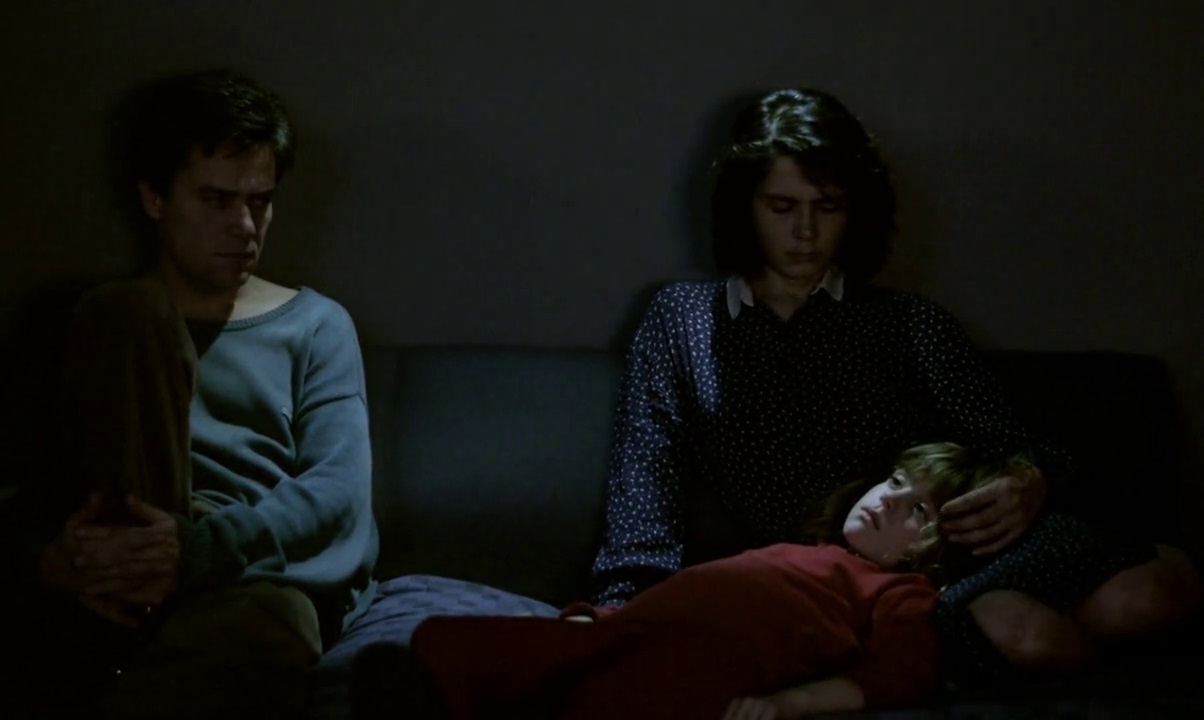 В большое кино Михаэль Ханеке пришел довольно поздно — в 47 лет. До этого он 15 лет работал режиссером телевизионных фильмов, зато дебютировал так, что о нем заговорили сразу же. «Седьмой континент» — это три года из жизни обычной европейкой семьи среднего класса. Будничная рутина в один момент осточертеет им настолько, что они решат «переехать в Австралию» — практически изолированный рай с бесконечными пляжами и пустынями. На самом деле это ложь, которую семья будущих самоубийц рассказывает друзьям, коллегам и родственникам. Не сомневайтесь, что сцена со смывом денег в унитаз расстроит вас сильнее, чем убийство детей их же родителями. Как-никак в нашем обществе, поглощенном консьюмеризмом, уничтожение денег — большее табу, чем убийство.
Stay tuned and get fresh reviews, compilations and news about the movies first!



Yandex Zen |
Instagram |
Telegram |

Twitter