This week in rent goes "
Anna
»
Luc Besson
— шпионский боевик про девушку, которую вынудили работать на КГБ, разъезжая по миру и убивая неугодных начальству людей.
За последнее десятилетие фильмы со шпионками превратились из редкой птицы в активно развивающийся поджанр, поэтому выход на большие экраны «Анны» не сравнится с релизом бессоновской «Nikita», которая в свое время стала если не революционным, то точно новаторским фильмом.
К выходу «Анны» вспомнили еще 6 фильмов про шпионаж с женщинами в главных ролях.
Name: Доминика Егорова
Кадр из фильма "Красный воробей"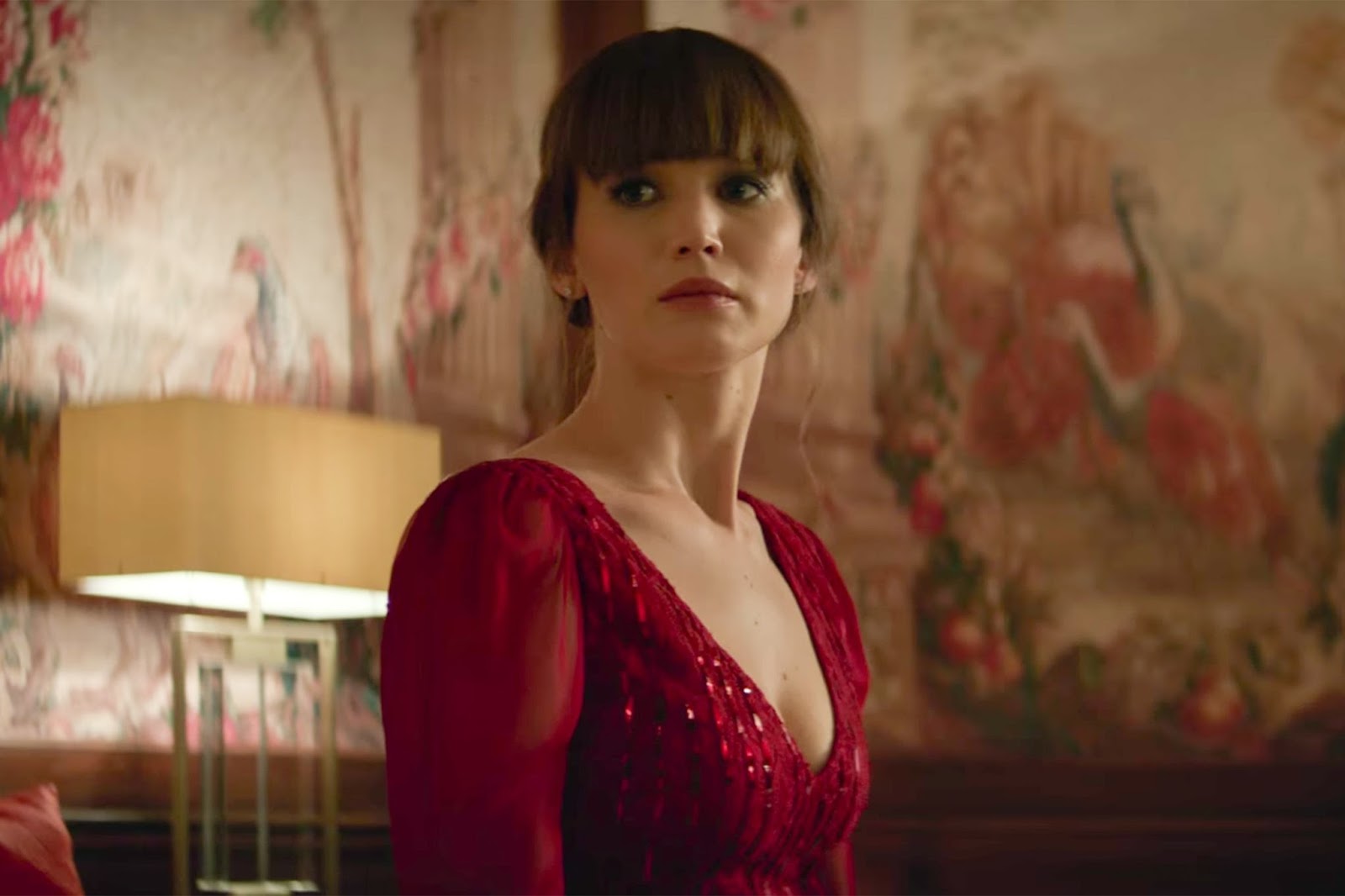 Начнем с самого близкого по духу «Анне» фильма — обвиненного в устаревшей клюкве боевика Francis Lawrence. «Красный воробей» — история горе-балерины, которая после убийства своей соперницы проходит обучение в особой школе секретных служб. Закончив обучение с отличием, девушка становится идеальной убийцей, старающейся время от времени найти в себе хоть какие-то остатки человечности.
Несмотря на громкие имена в актерском составе и фигуру крепкого ремесленника в режиссерском кресле (Френсис Лоуренс снял три последних фильма франшизы «Hunger Games»), «Красный воробей» стал безоговорочным провалом, прохладно принятым прессой и зрителями. С другой стороны, Jennifer заработала за фильм восьмизначную сумму, так что за выбор роли ее трудно судить.
Stay tuned and get fresh reviews, compilations and news about the movies first!



Yandex Zen |
Instagram |
Telegram |

Twitter