72 year marks
Steven Spielberg
- Perhaps the most influential filmmaker of modern cinema. Without it, there would be no blockbusters, nor the majority of academic dramas in the form in which we are accustomed to see them now. But with all his influence and the crowd of imitators, Spielberg remains a unique director with a special vision and unique style that many tried to copy, but only a few turned out (and relatively).
From under his hands came out one of the most beloved by viewers of films of the last two centuries: "Indiana Jones","Jaws","Extraterrestrial","Schindler's list","Park Yurskogo period»And many others - you yourself know them and, most likely, have seen them more than once. But, oddly enough, such a popular director has works that are unfairly deprived of the attention of the public. It is about them that we would like to remember today.
Steven Spielberg on the set of the film "Duel"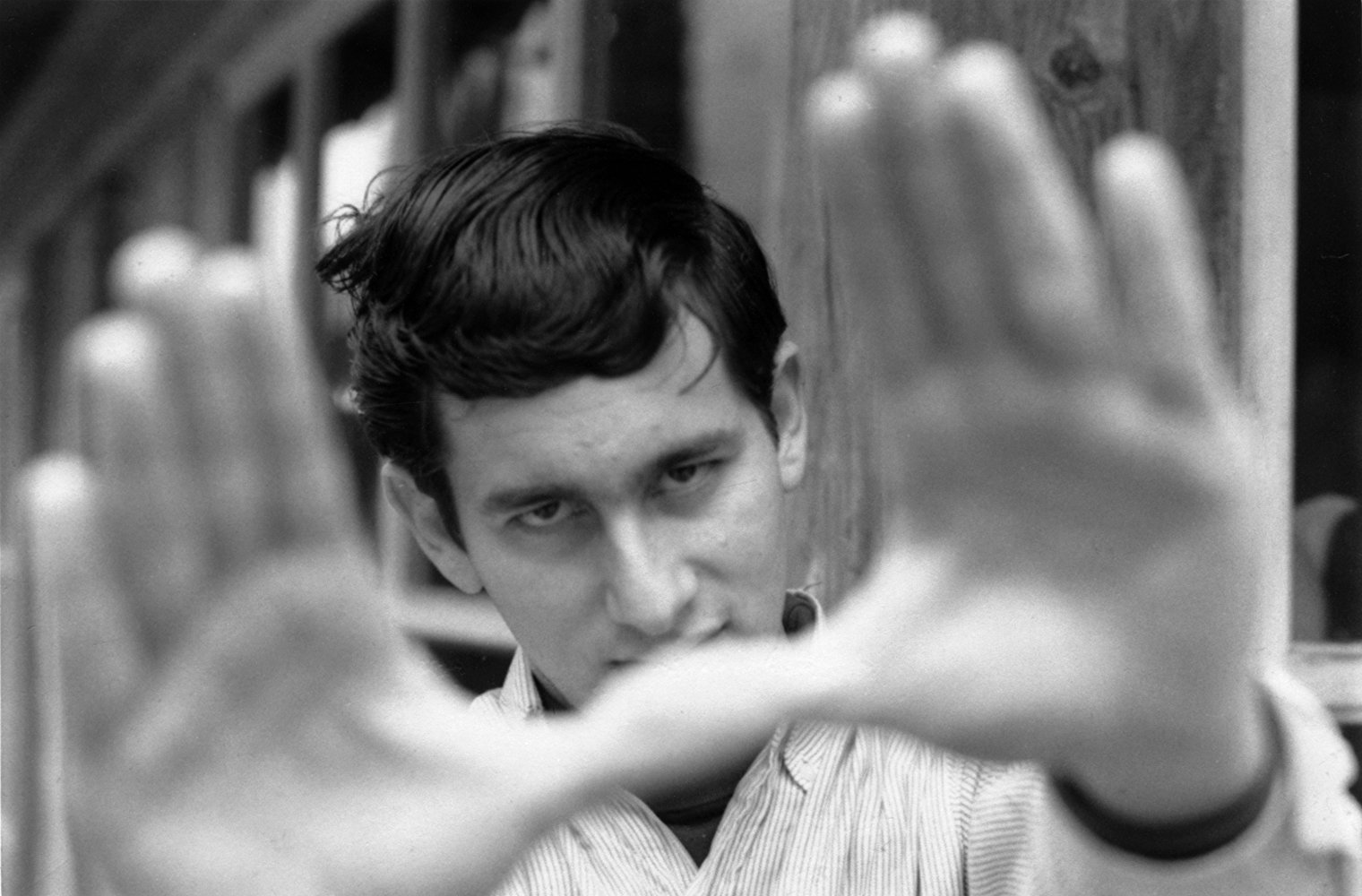 Steven Spielberg's debut film about a man who is being chased by an ominous truck on an intercity highway. A simple person enters a mortal battle with a huge machine, frightening, long ago rusted and, apparently, moving without any driver. The inexorable and unstoppable symbol of evil itself, which can overtake anyone in the desert expanses of wide thoroughfares.
Already in his first work, Stephen showed a love for true genre cinema. His "Duel" is a very simple in structure but insanely effective thriller from the point of view of cinematography and dramaturgy. Spielberg with Hitchcock's accuracy (and this will later pass into his own "Jaws") creates an overwhelming sense of paranoia, in which the viewer will spend all one and a half hours of timekeeping. In addition, it is incredibly literate from the technical side of the movie, especially for the debut. Here you can see all the future "chips" Spielberg-director: starting with inconspicuous long doubles and ending with the famous "Spielberg face" - moments where the camera focuses on the alarming look of the hero.
Stay tuned and get fresh reviews, compilations and news about the movies first!



Yandex Zen |
Instagram |
Telegram |

Twitter