How to bring the film and TV series of the year? We chose the easiest way - we decided to distribute unofficial awards. But not in the banal categories like "the best film" and "the best director" (for this there are "Oscars" and "Golden Eagles"!), But in the categories that we specially invented in accordance with what we remember in 2015 year. Each of these categories is named after a film, a series or a person whose achievements or fiasco were repeated in the outgoing year.
"Gravitation" of the year
Shot from the movie "The Martian"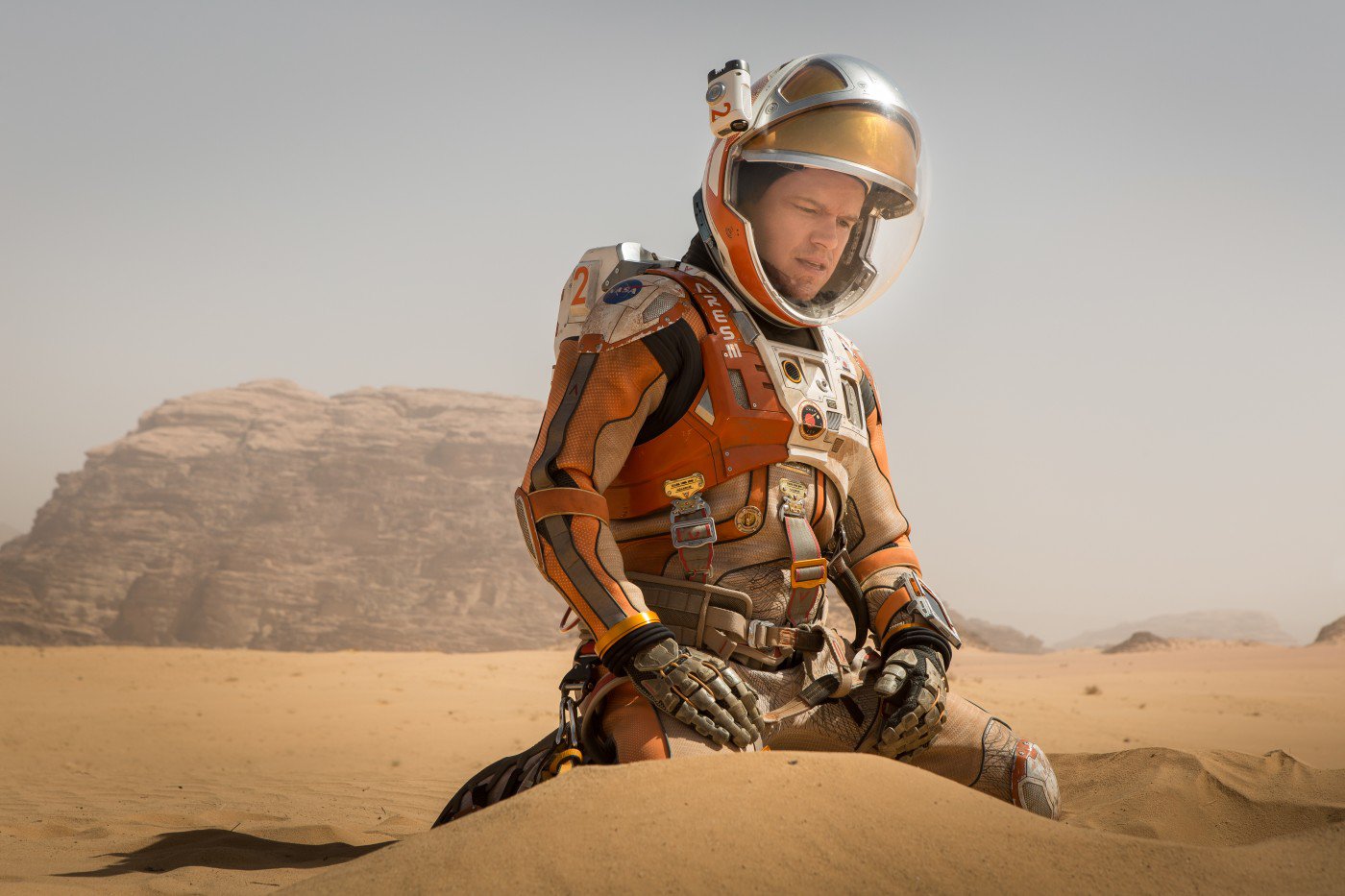 Space adventures in Hollywood are somehow embellished. Aliens in the frame to let, evil space monsters, mad robots ... Or at worst you can arrange a star war between the astronauts. Like, without this space is not interesting. «Gravitation"However, two years ago, I reminded investors that the cosmos itself is so dangerous that it is possible to remove the fascinating space blockbuster without any fantastical threats sucked from the finger. And here is the result - just two years later Ridley Scott removes a remarkable "Martian" who glorifies the high science and cooperation between nations and builds an exciting narrative about the threats that the "Robinsonade" on Mars conceals. Interestingly, by the way, why did the "Martian" earn at the box office less than "Gravitation"? Maybe it was worthwhile instead of Matt Damon settle on Mars Scarlett Johansson? In "Gravitation" something from the sky Sandra Bullok fell down!
Stay tuned and get fresh reviews, compilations and news about the movies first!



Yandex Zen |
Instagram |
Telegram |

Twitter