This review material on the most expensive integrated and power amplifiers will allow you to see the "top of the mountain": the very designs and characteristics for which manufacturers are asking for hundreds of thousands of dollars. At what, we will notice, except for the first place - before us the list from serially let out devices. Is the game worth the candle? We will see!
12. Vitus MP-S201 - 72 000 per pair
Vitus MP-S201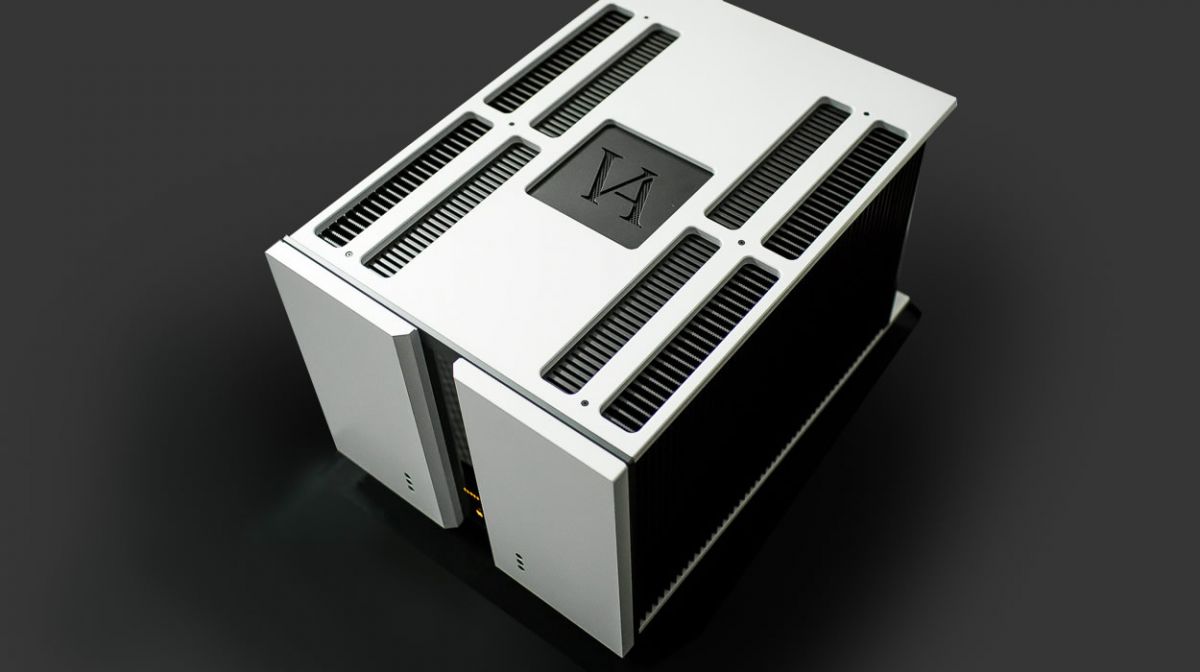 2 x 25 W in pure class A, 2 x 700 W in class AB. The signal-to-noise ratio is 130 dB, the capacitance of the capacitor block is 1 200 000 μF, the frequency response is 0 - 800 000 Hz, the weight is 125 kg. Good "initial class" in our list.
11. Audio Note UK Ongaku - $ 114 000 apiece
Audio Note UK Ongaku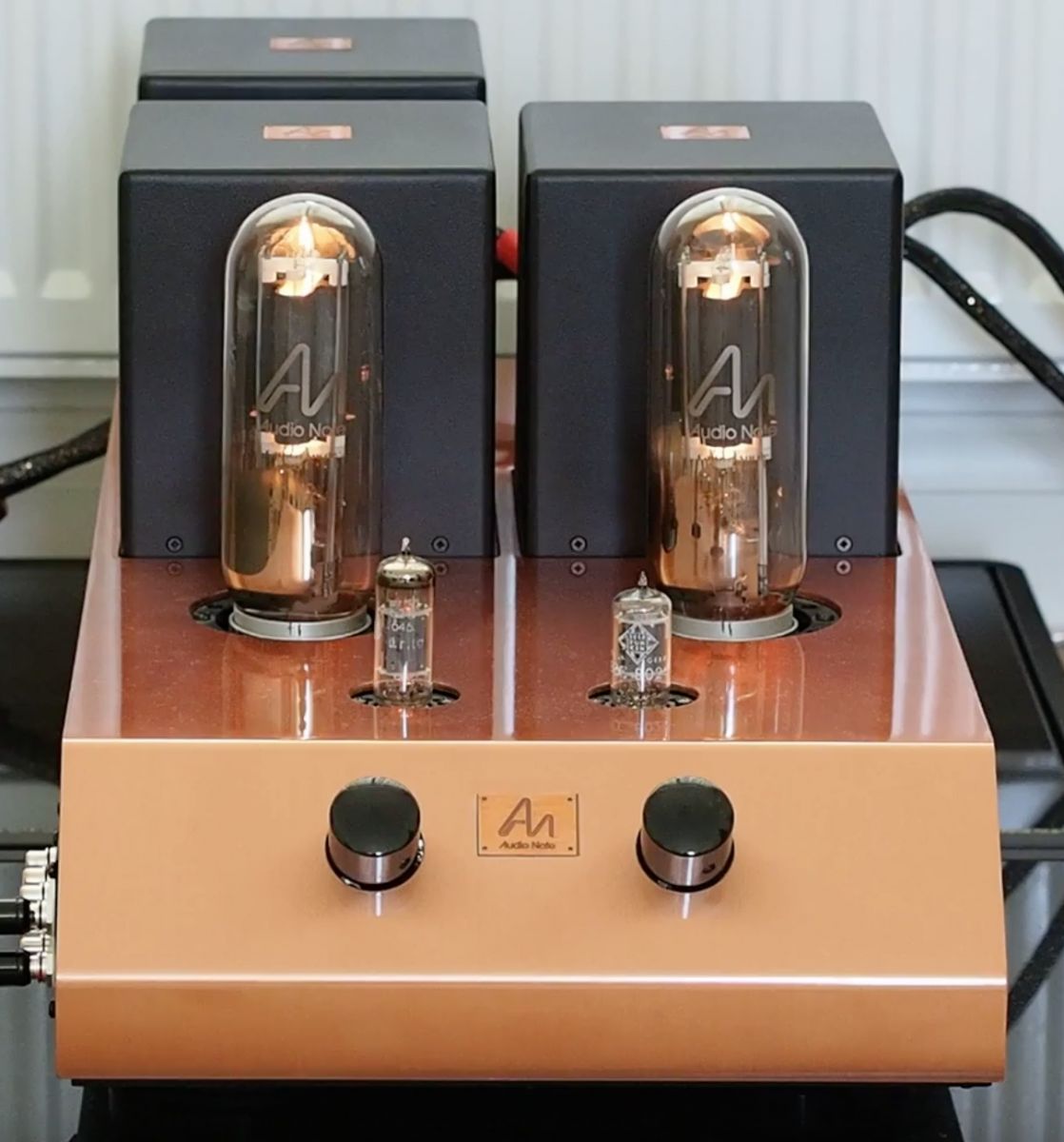 Legendary single-ended integrator on lamps 211. The input stage is built on the original Telefunken 6463, the output power is 2 x 18 W. Transformers with fully silver windings. We do not pay attention to Watts - the amplifier will cope with the majority of speakers "one left".
10. Soulution 701 - $ 130 000 per pair
Solution 701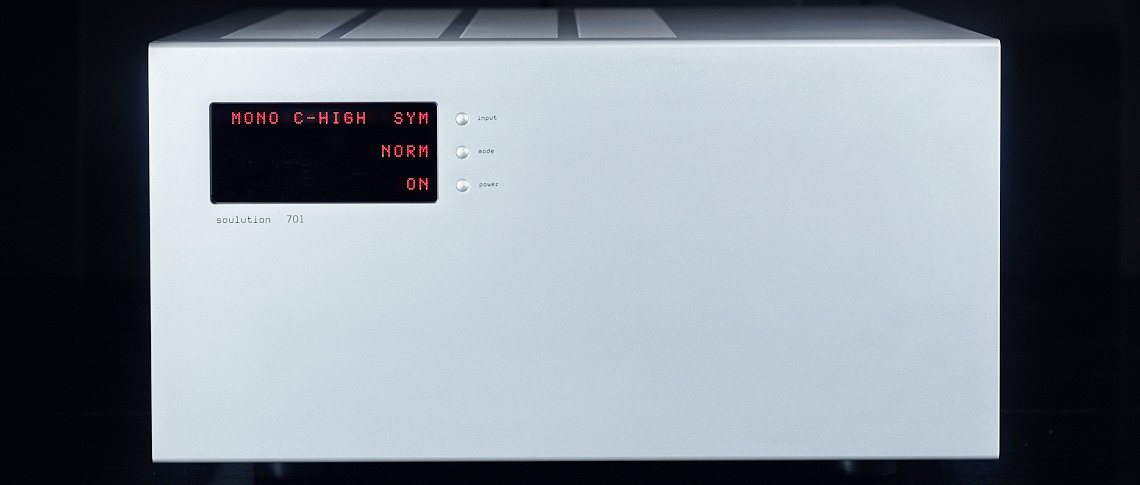 In monoblock mode, the device outputs 600 W to 8 Ohm, it can be switched to stereo mode (then you only need one amplifier and the price will be half as low). Four 600 W power units operating in a special switched mode are used, the total capacitance of the capacitor block is 1 000 000 μF. Peak current - up to 12 A, pulse peak power - up to 12 000 Watt. The weight of the model is 75 kg.
9. Analog Domain Artemis - $ 130 000 per pair
Analog Domain Artemis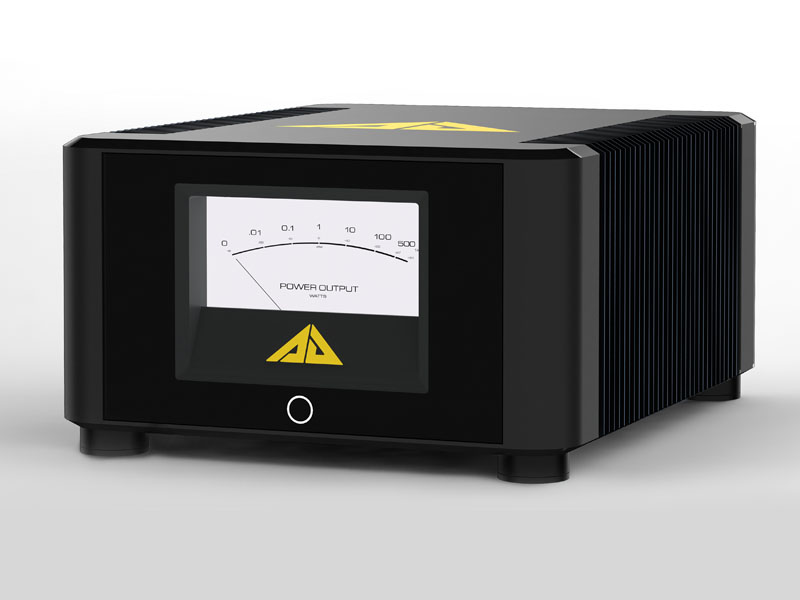 A giant that can cope with any acoustic systems. Each of the monoblocks provides 1 000 W of power per load in 8 Ohm, with a drop in the resistance of the AC power increases linearly. The dynamic range reaches 126 dB. Weighs each monoblock "only" 65 kg. The current is up to 70 A, the dumping factor is 1 000.
Based on materials Hi-Fi.ru - continuation of the article here.
Stay tuned and get fresh reviews, compilations and news about the movies first!



Yandex Zen |
Instagram |
Telegram |

Twitter